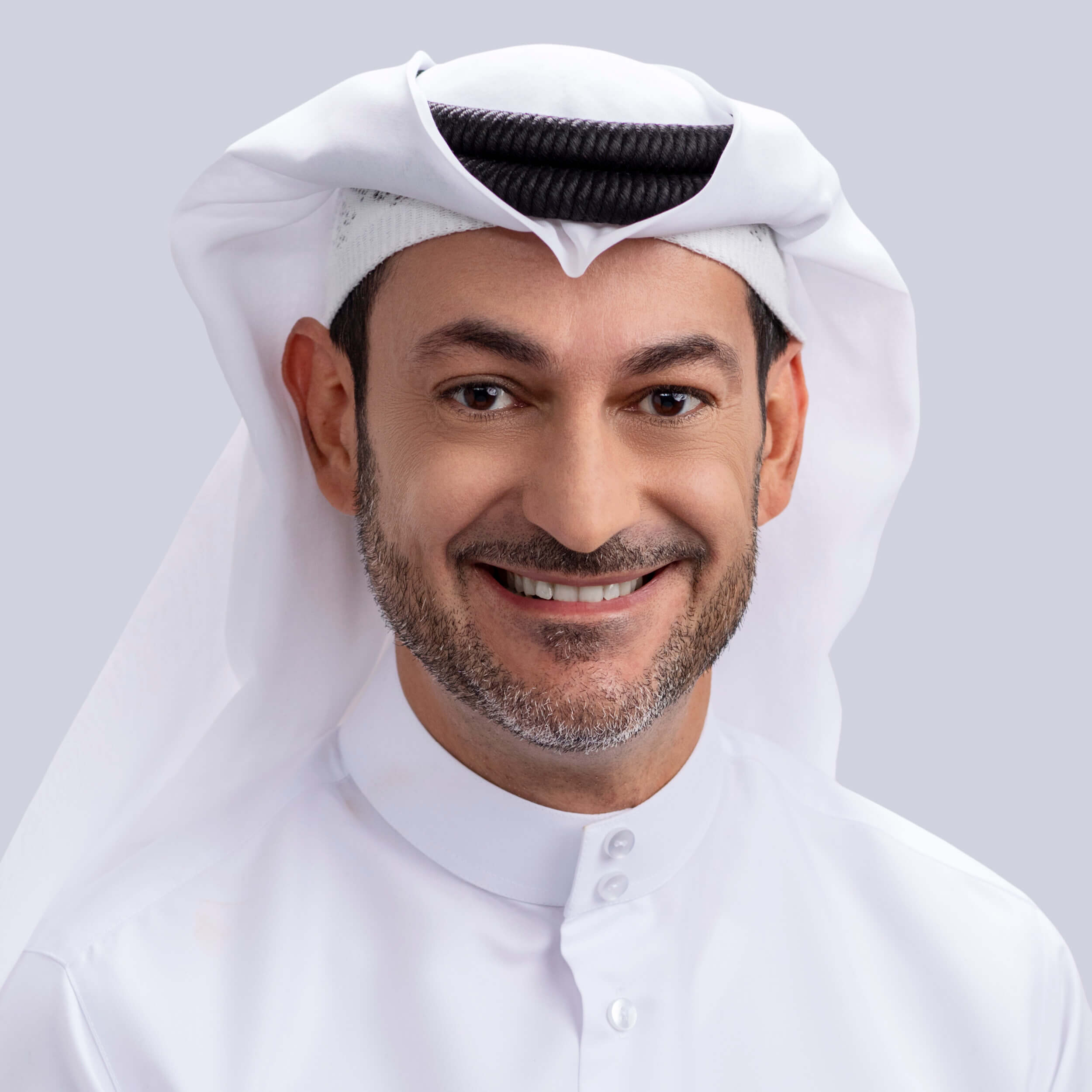 Sector:
Telecommunications
Managing Director and Group CEO:
Aziz Aluthman Fakhroo
Market Value:
$8.4 billion
Ooredoo is the largest telecom company in Qatar. It was founded in 1949 as Qatar National Telecom Service, which built the first telephone exchange in Doha. In 2022, the group had a customer base of 56 million. In January 2022, Ooredoo Group and CK Hutchison completed a $6 billion merger of their telecommunication units in Indonesia, forming the second-biggest mobile telecoms company in the country. The Qatar Investment Authority is the major shareholder of Ooredoo, with a 53.49% stake.