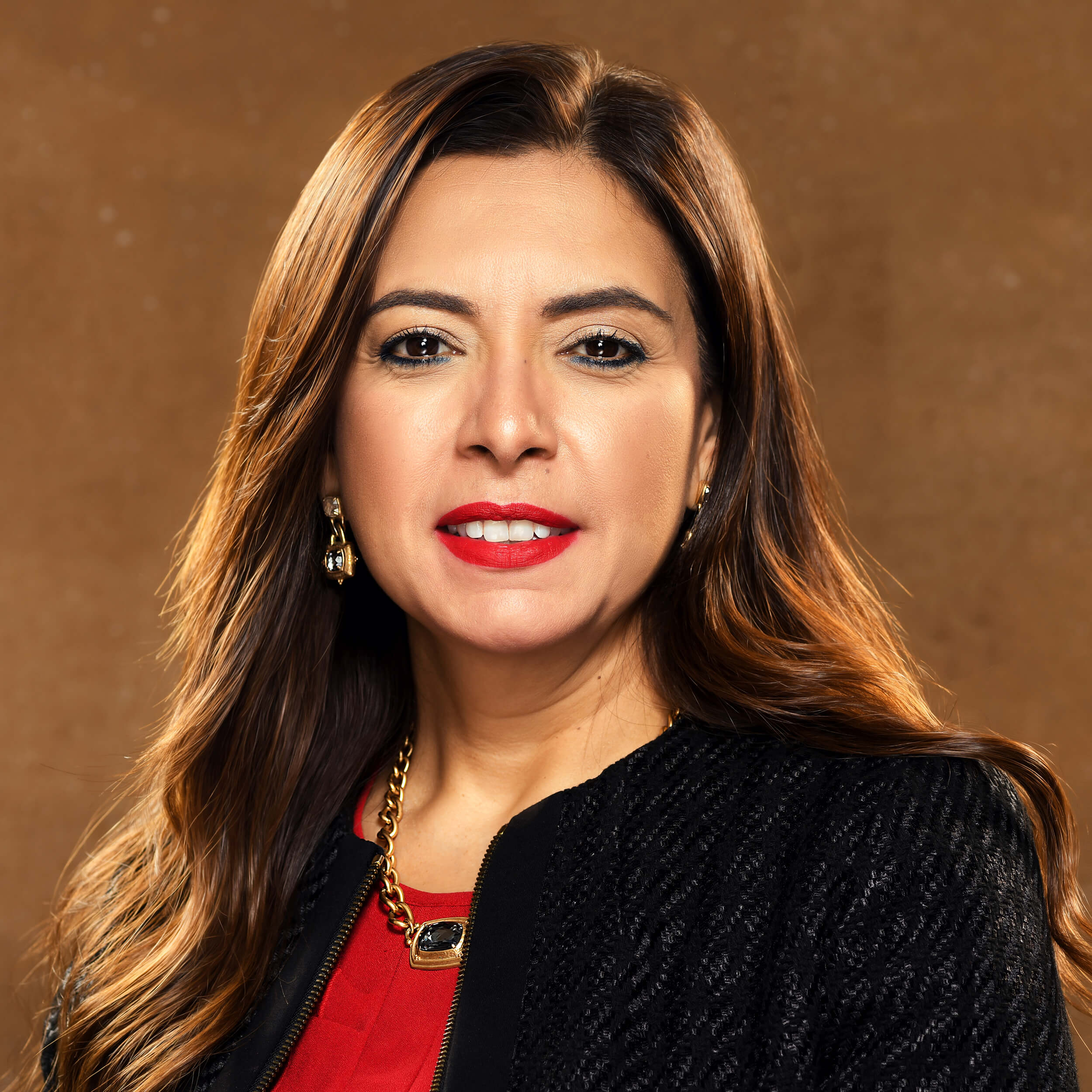 Company:
Misr Life Insurance Takaful
Title:
Board Member & Managing Director
Saleh was appointed to her current role in 2022. Misr Life Insurance Takaful was established as a joint venture between Misr Insurance Holding Company, the National Bank of Egypt, and Banque Misr, with a capital of over $5 million. Saleh previously held a number of managerial positions, including managing director and board member at Wafa Life Insurance Company and managing director of Bupa Egypt Insurance.