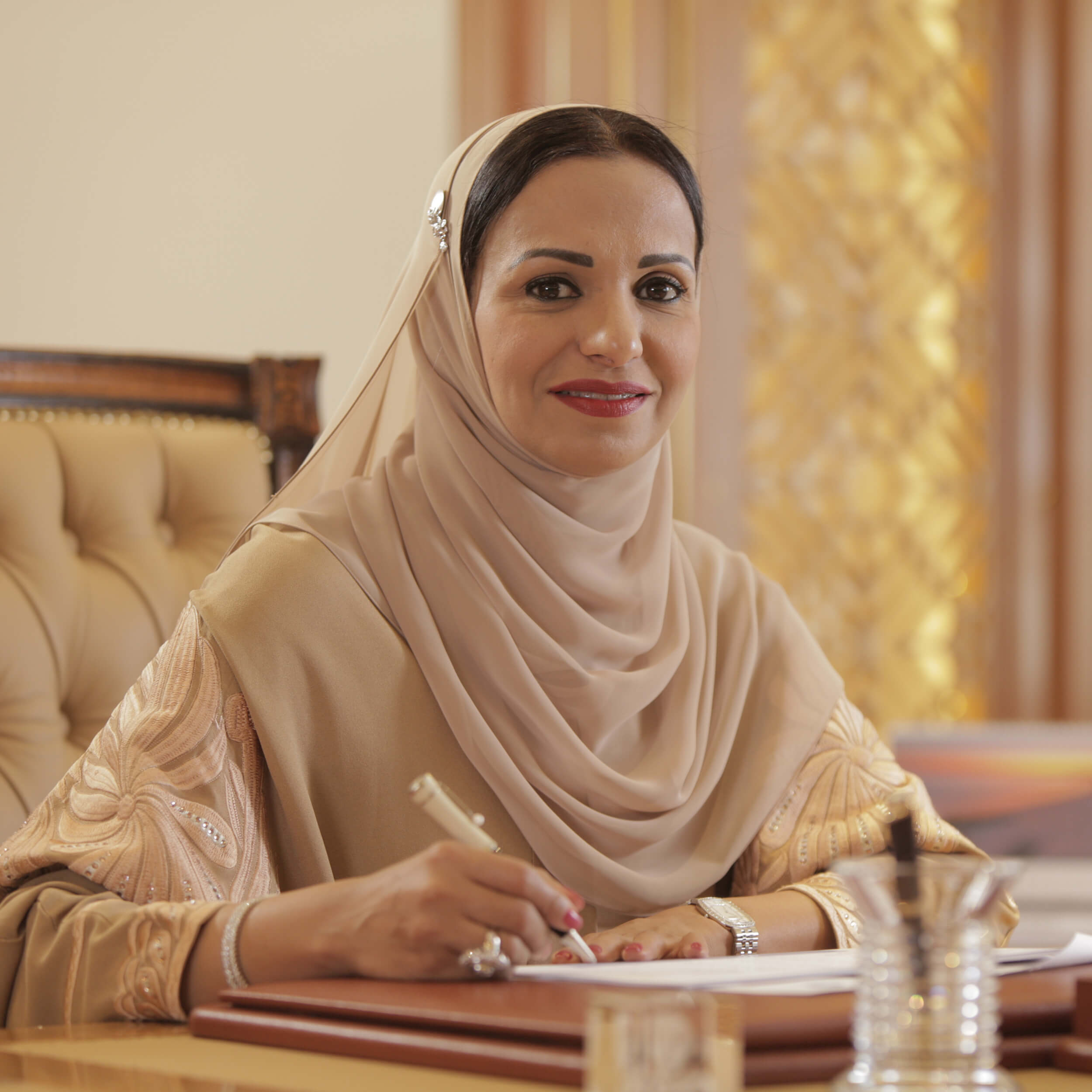 Company:
Suhail Bahwan Group; National Bank of Oman (NBO)
Title:
Vice-Chairperson; Chairperson
Bahwan has been the vice chairperson and a board member of her 58-year-old family business since 2016. Founded by her billionaire father, Suhail Bahwan, the group is one of the largest conglomerates in Oman, with a portfolio of over 100 brands and more than 40 companies across the Gulf, North Africa, and South Asia. It has interests in engineering and infrastructure, chemicals and fertilizers, energy, healthcare, and logistics, among other sectors, and owns the dealerships for Nissan, Renault, and Infiniti in Oman. Bahwan is also chairperson of the National Bank of Oman and a director and board remuneration committee member of Oman Oil Marketing Co. (SAOG).