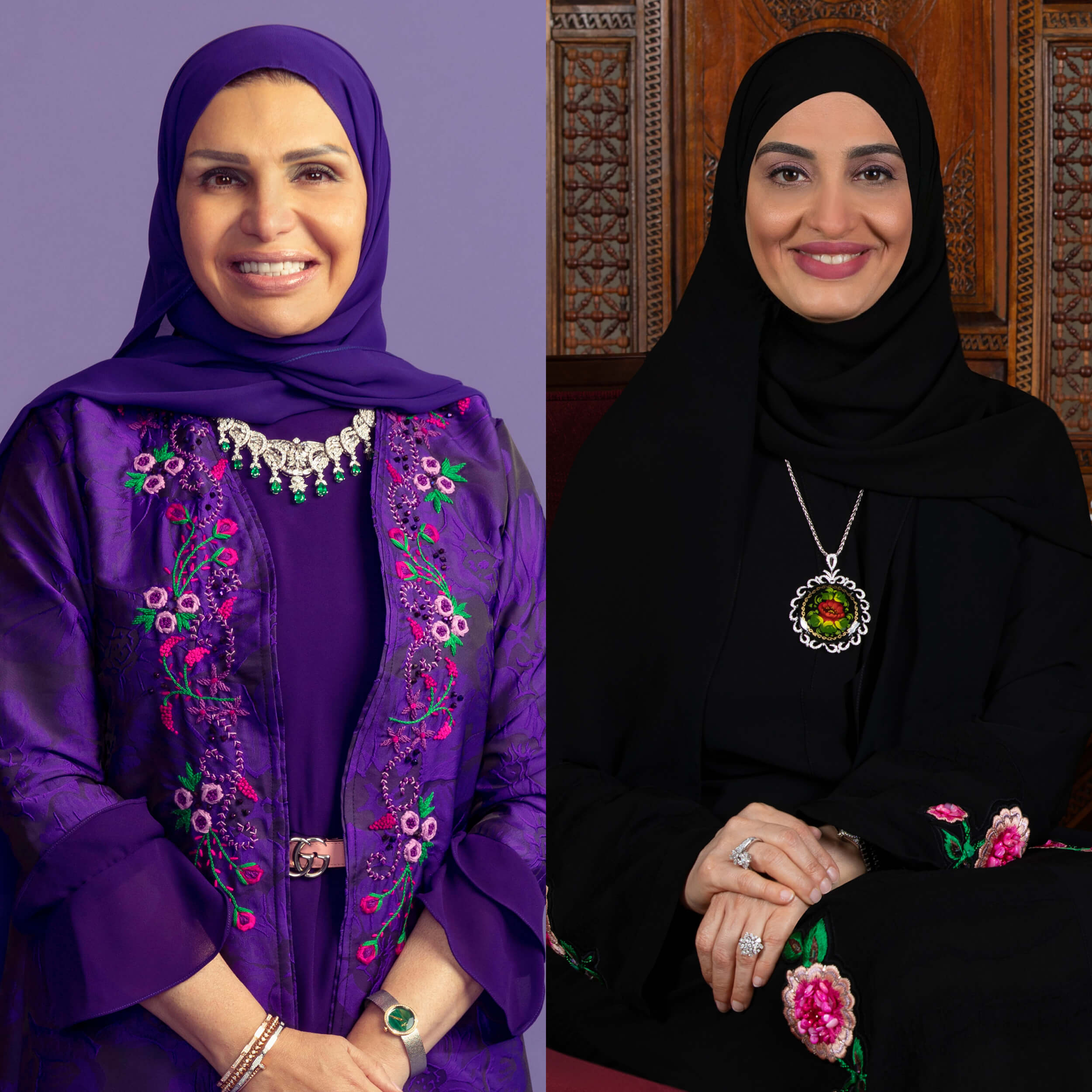 28.
Lujaina & Areej Mohsin Haider Darwish
Company:
Mohsin Haider Darwish
Title:
Lujaina: Chairperson - ITICS; Areej: Chairperson - ACERE
The Darwish sisters head one of the largest family businesses in MENA, employing over 1,000 people. The group has partnerships with several global brands in automotive, commercial vehicles, computers, telecom, electronics, engineering products, and building materials, among others. Lujaina heads the Infrastructure, Technology, Industrial, and Consumer Solutions (ITICS) cluster of Mohsin Haider Darwish, while Areej heads the Automotive, Construction Equipment & Renewable Energy (ACERE) cluster.