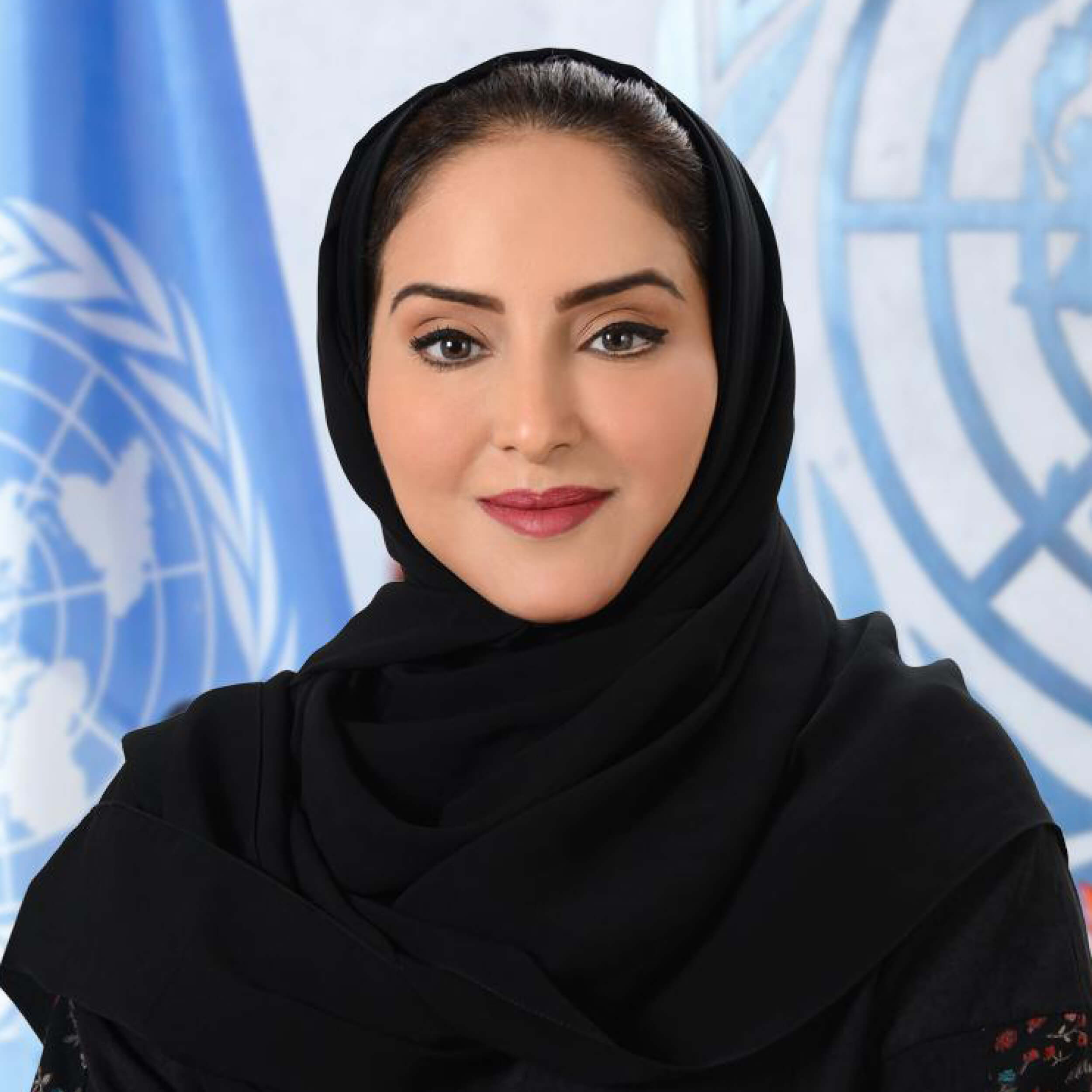 Company:
UN World Tourism Organization (UNWTO)
Title:
Regional Director for the Middle East
Sector:
Travel and Tourism
Al-Mayman assumed her current role in 2018, becoming the first GCC national to hold a leading position at the UNWTO, and the first woman to lead the GCC for the UNWTO. The World Bank recognized her as one of the youngest CEOs in MENA in 2020. In May 2021, the UNWTO opened its first regional office for the Middle East in Riyadh, Saudi Arabia. In the same year, Al-Mayman established the World Tourism Academy in Saudi Arabia in cooperation with the UNWTO. She was also a member of the Board of Directors of the UNWTO's Sustainable Tourism-Eliminating Poverty (ST-EP) initiative and a founding member of the Program and Budget Committee of the Executive Council for the Middle East.