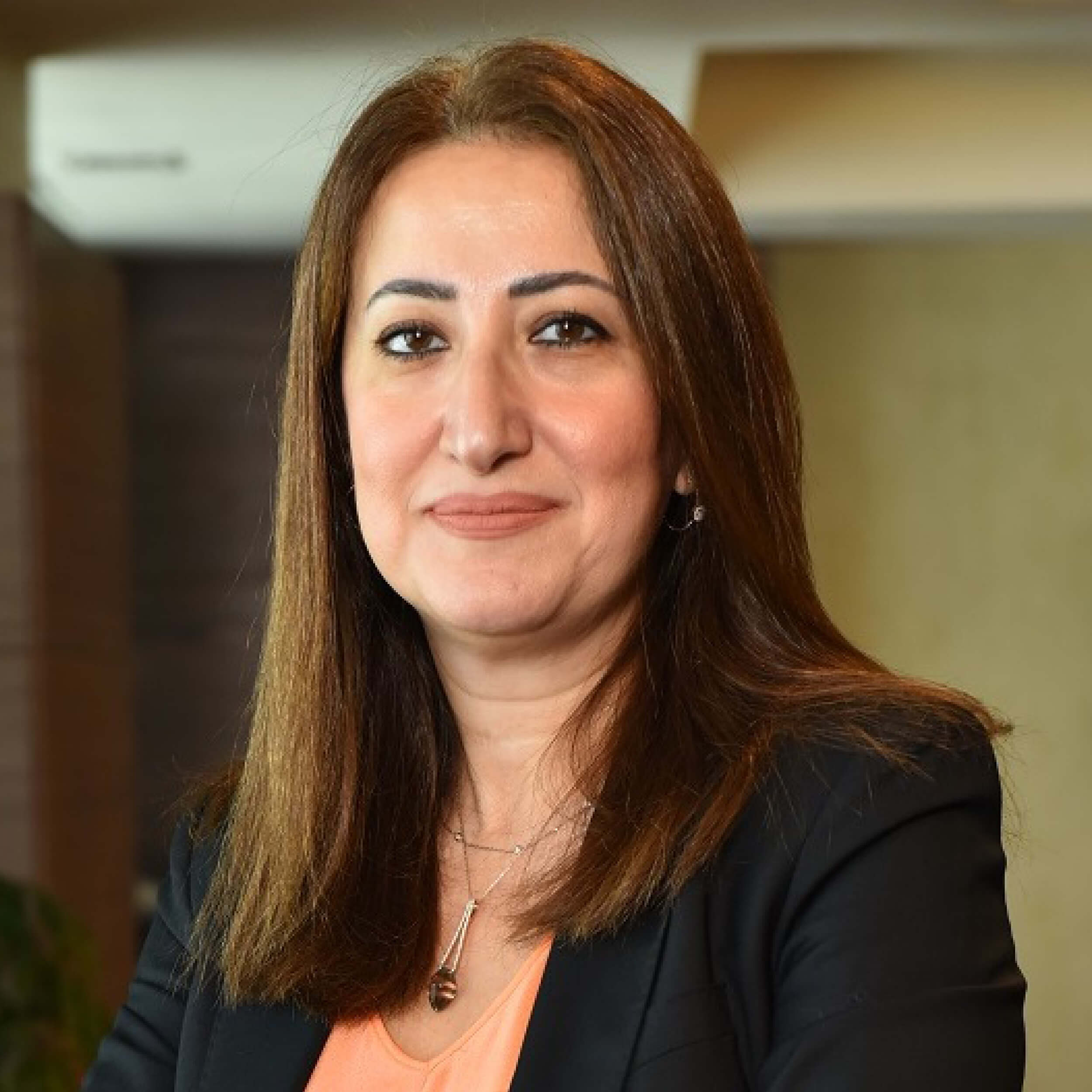 Company:
National Bank of Egypt (NBE)
Title:
Executive Deputy Chairman
Sector:
Banking and Financial Services
El Baz has over 28 years of risk and corporate banking experience. She joined NBE—the largest bank in Egypt in terms of assets—in 2008 as head of the operational risk management group. She became COO in December 2015 and took on her current role in September 2017, becoming the first woman to serve in this position. She oversees risk, banking operations, information technology, internal control, project management, business process optimization, debt recovery, and credit administration. She has been a member of the bank's executive committee since 2016.