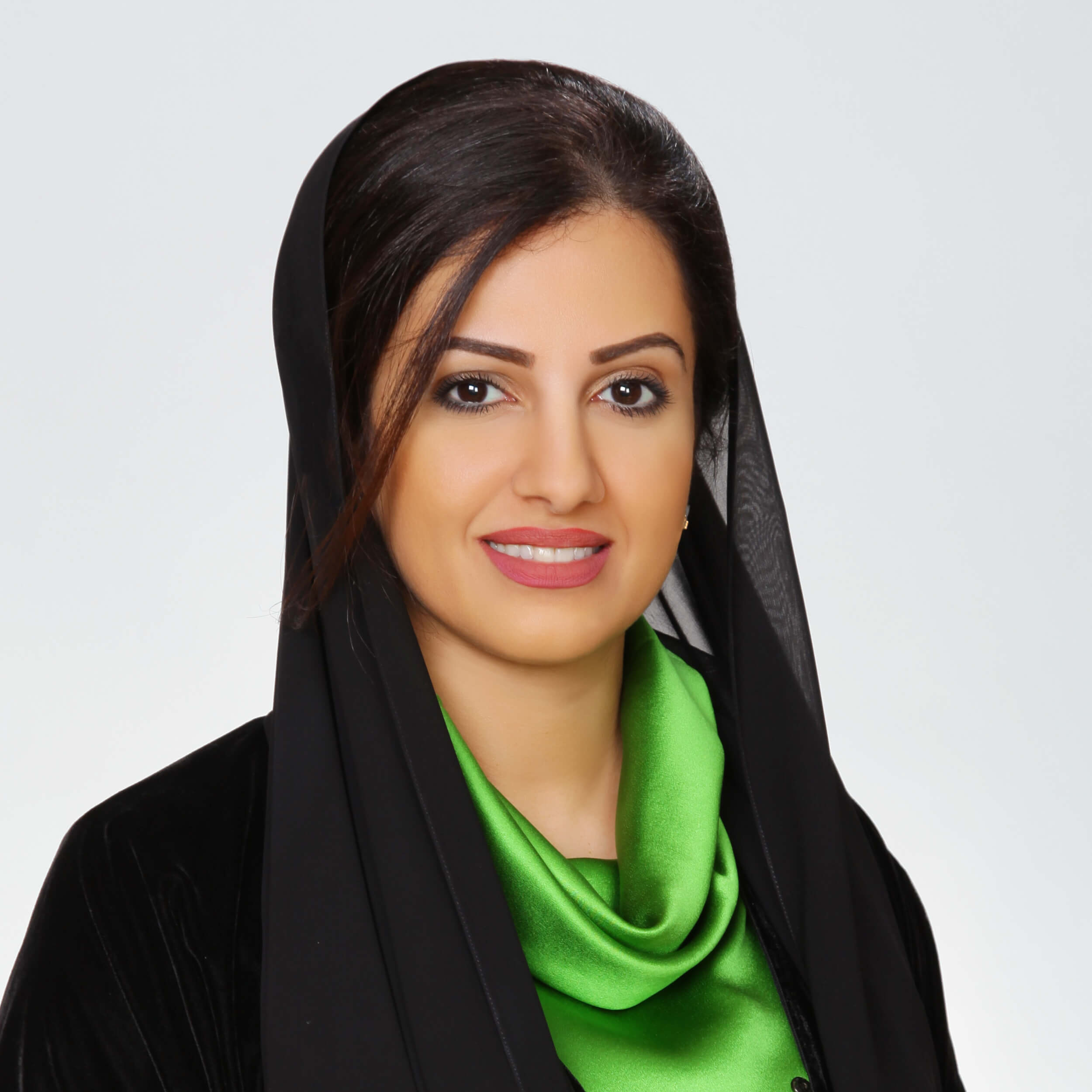 Company:
General Electric (GE)
Title:
President U.A.E. and Global Chief Strategy & Operations, GE International Markets
Al Muthanna joined GE in 2008 as part of the company's rotational Experienced Commercial Leadership Program. She assumed her current position in January 2021. GE technologies contribute to almost 50% of the power supplied in the U.A.E., with 16,000 healthcare technologies installed across the country. Al Muthanna also holds a global role leading the strategic direction of the GE International Markets organization. She has previously held multiple senior roles, including leading the growth strategy for the Middle East, North Africa, and Türkiye, and heading strategic marketing for GE's Energy businesses.