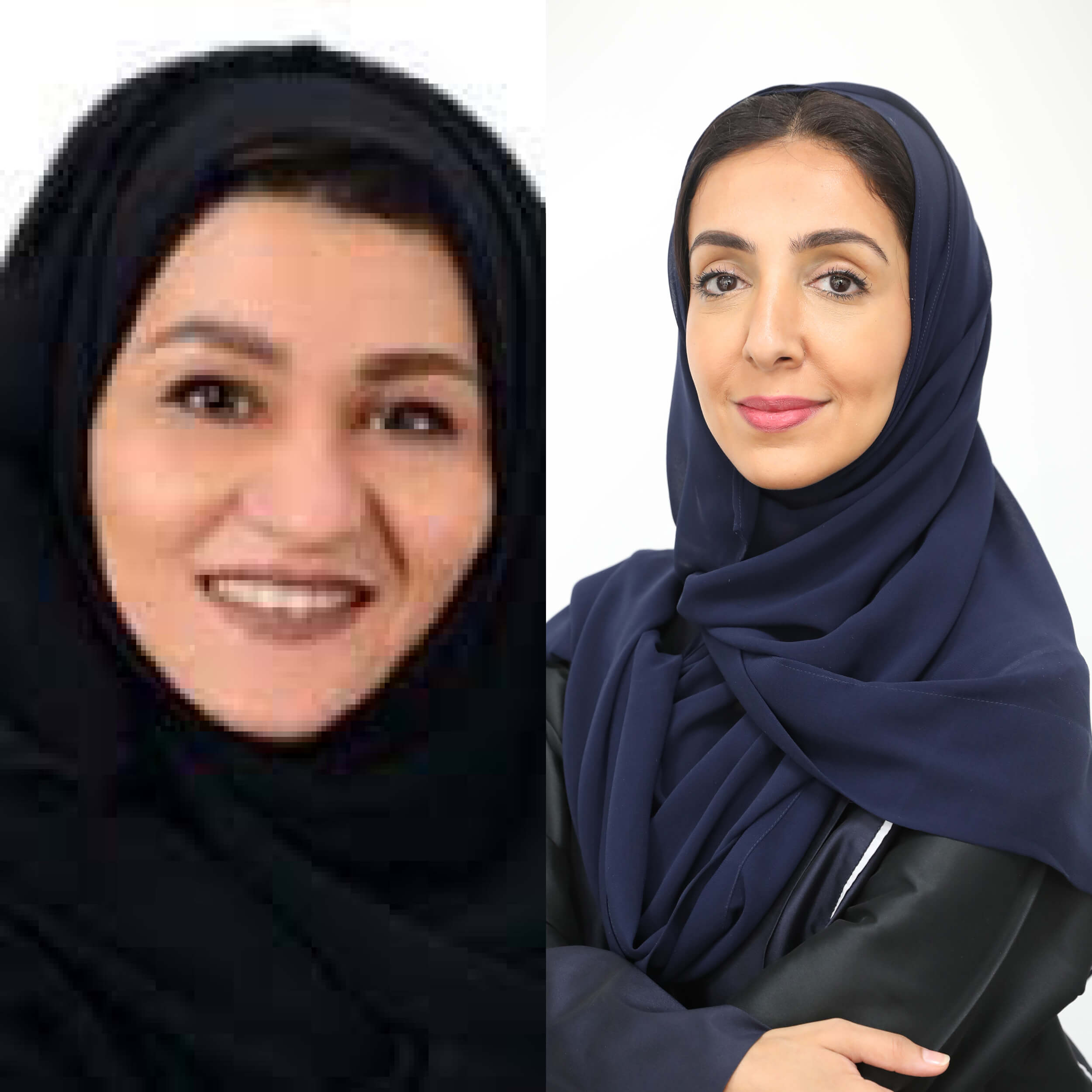 23.
Enji Ahmed Al-Ghazzawi & Haifa Othman Bin Ahmed
Title:
Enji: COO; Haifa: Chief Experience Officer (CXO)
Sector:
Banking and Financial Services
Al-Ghazzawi and Bin Ahmed assumed their current positions in 2022. Al-Ghazzawi has over 28 years of industry experience and has been with Riyad Bank for 18 years. Her previous positions include EVP of operations, EVP of corporate banking, and head of corporate banking. Bin Ahmed has over 17 years of industry experience. She was previously senior vice president of customer champion. Riyad Bank has 340 branches in Saudi Arabia, one in the U.K., an agency in the U.S., and a representative office in Singapore. It employs over 6,620 people.