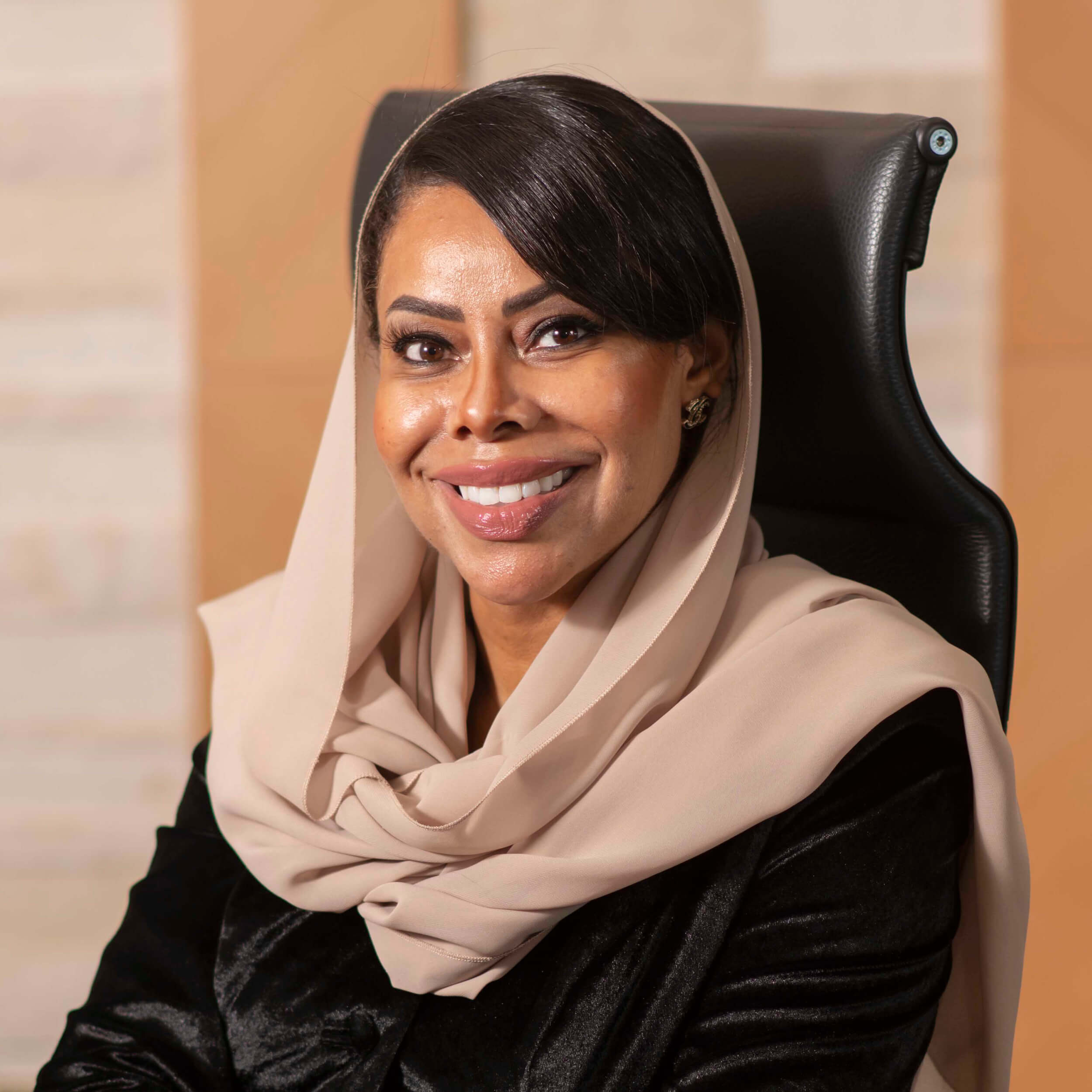 Company:
Petroleum Development Oman LLC (PDO)
Title:
Finance Director & Oil and Gas Board Secretary
Al Khaifi has 27 years of industry experience. She Joined PDO in 1995 and assumed her current role in 2012. PDO has 230 operating units and has executed over 200 projects supporting sustainable oil and gas production. It employs 8,800 people. In 2021, the company produced 635,000 barrels of crude oil and 57 million cubic meters of gas per day. Al Khaifi served as the interim CEO of Energy Development Oman from November 2021 to March 2022. She is also the Board Director and Secretary General of the Omani Business Friendship Association.