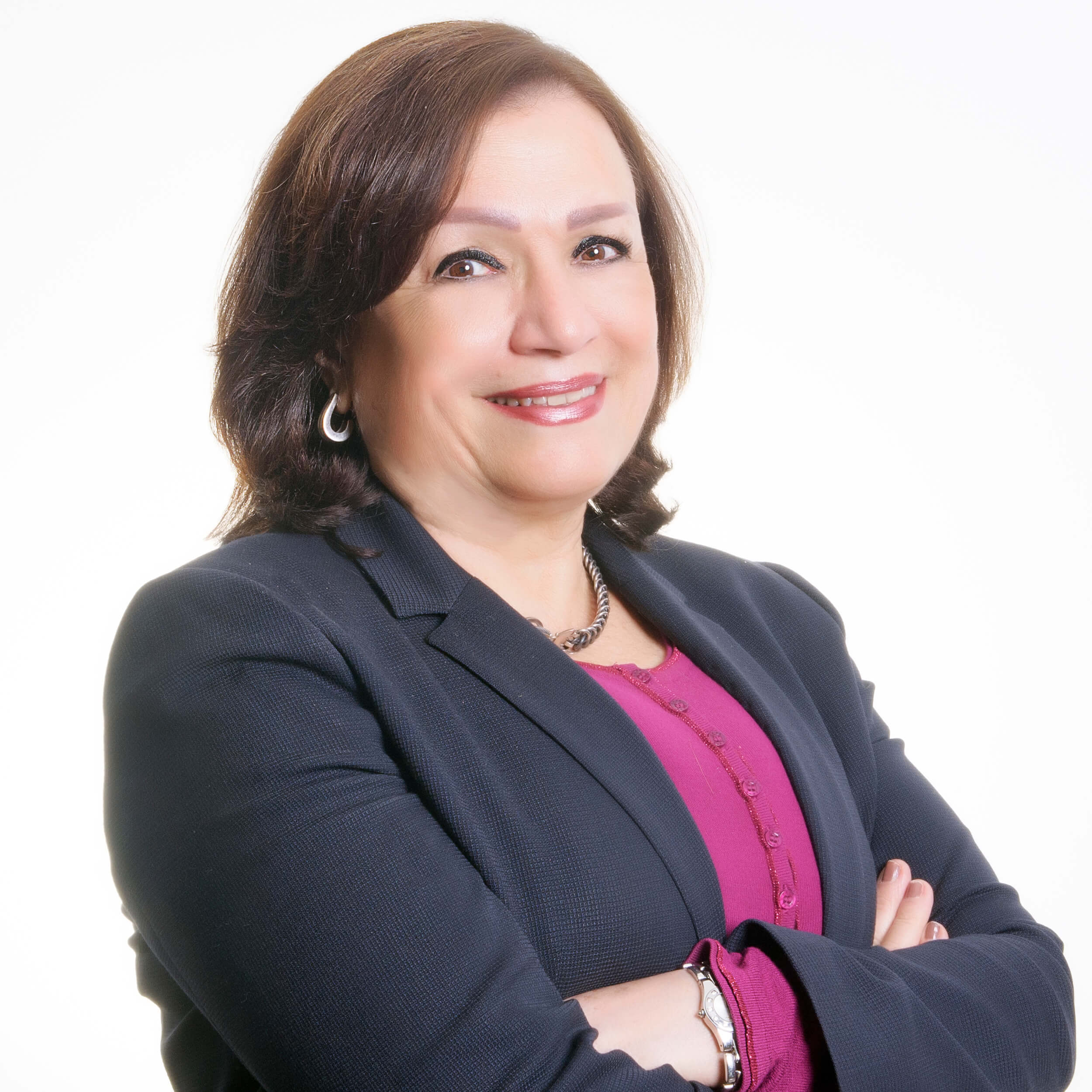 Company:
Zulficar & Partners; EFG Hermes Holding
Title:
Founding Partner & Chair of Executive Committee; Non-Executive Chairperson
Zulficar is a practicing corporate, banking, and project finance attorney and human rights activist. She cofounded Zulficar & Partners in 2009. Zulficar has chaired EFG Hermes Holding since 2008 and the Egyptian Microfinance Federation since 2015. She also chairs several NGOs, including the Women's Health Improvement Association, the EFG Foundation for Social Development, and the Al Tadamun Microfinance Foundation. She was also a member of the National Council for Human Rights in Egypt.