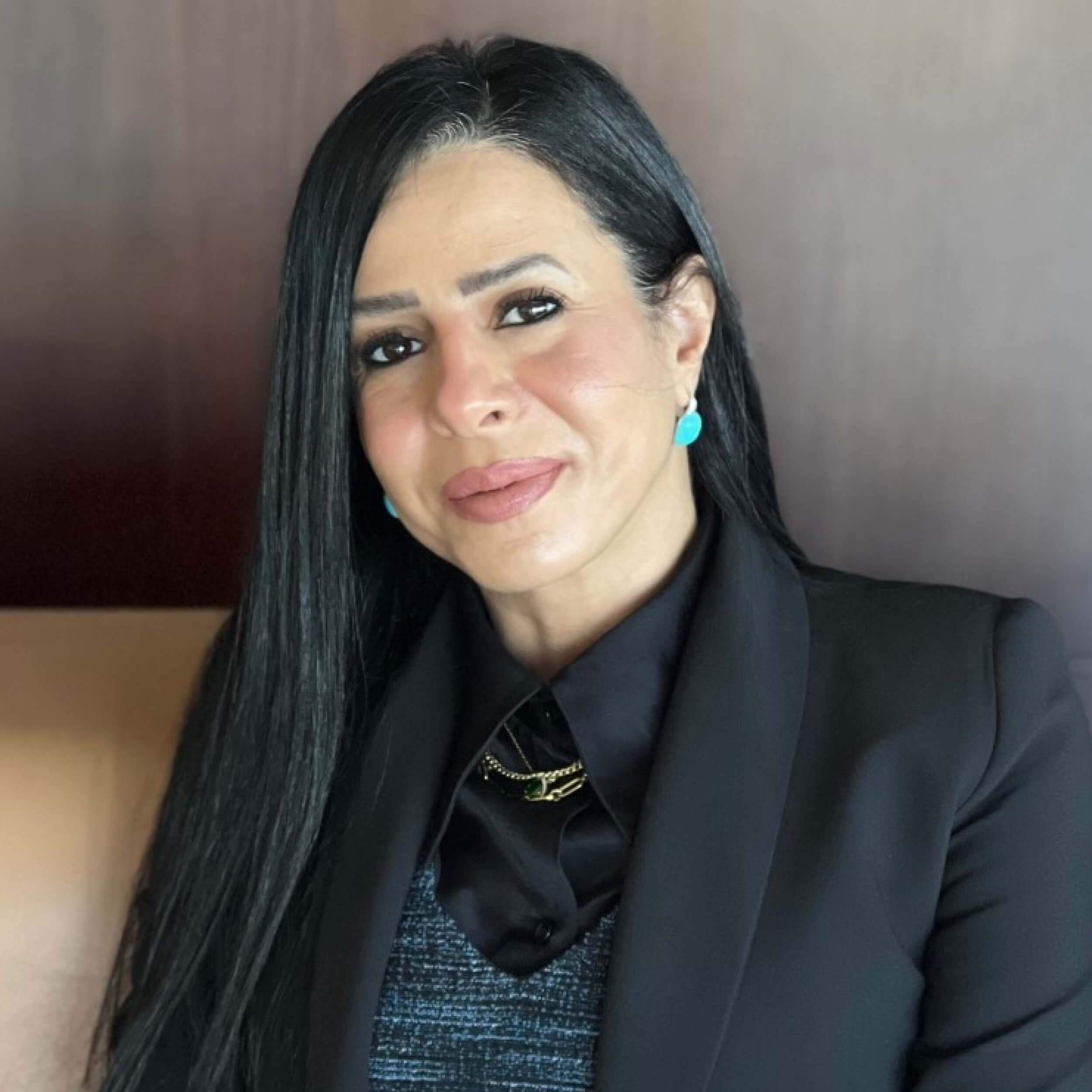 Company:
NAEEM Holding for Investments ; NAEEM Financial Investments
Title:
Deputy CEO; Chairwoman and Managing Director
Sector:
Banking and Financial Services
Kelig has over 20 years of industry experience. NAEEM Holding is a dual-listed company on the Egyptian Stock Exchange and the Dubai Financial Market. In the first nine months of 2022, it reported $8.2 million in total revenues and $273 million in assets. Before joining NAEEM, Kelig was a founder and managing director of Viveris Mashrek, a subsidiary of France's Viveris Management. She was also a partner and director for Haykala Investment Management and a co-head of investment banking at Barclays Bank in Egypt.