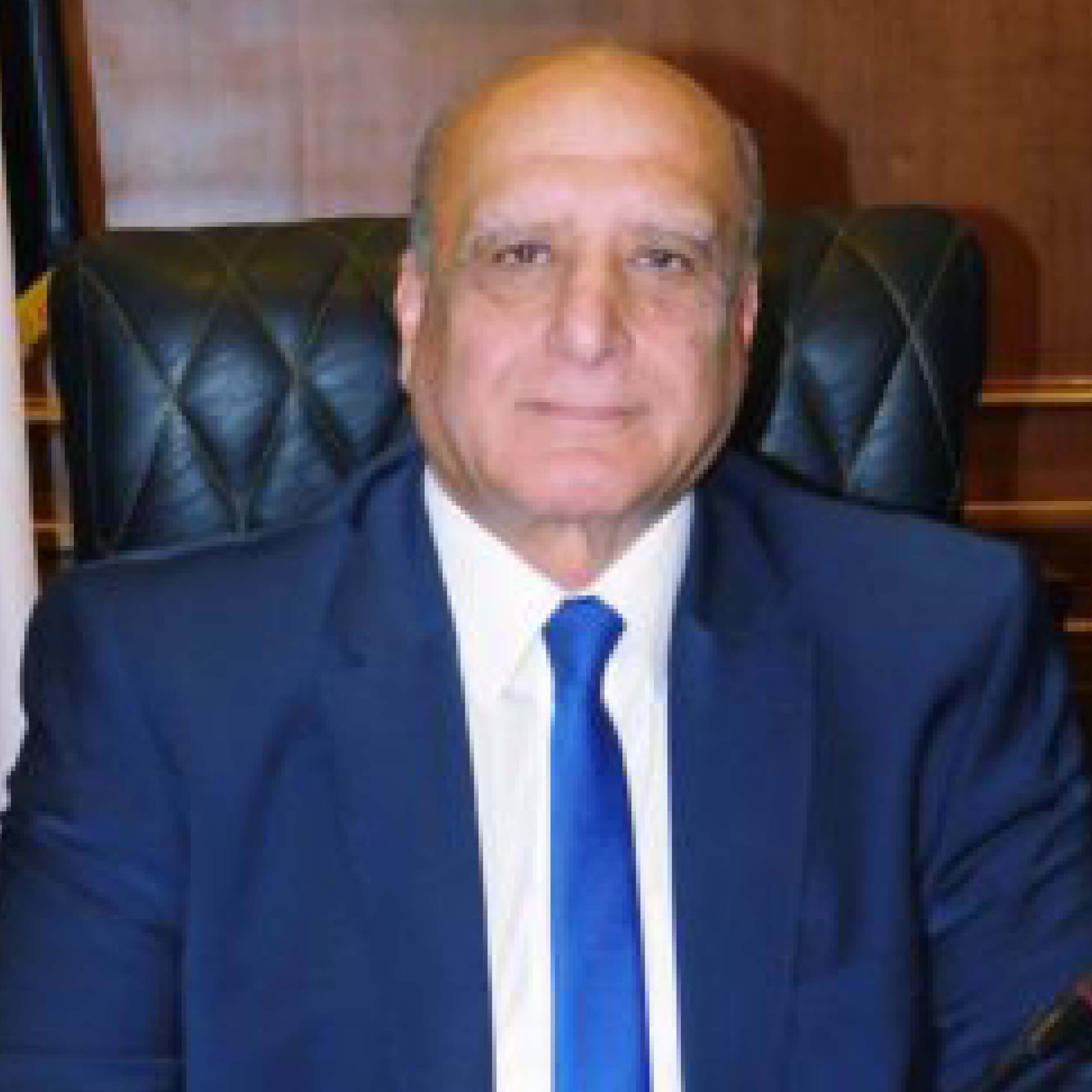 Company:
Holding Company for Tourism and Hotels (HOTAC)
Designation:
Executive Managing Director
Sector:
Hotels and Resorts
HOTAC is owned by the government of Egypt. It owns 28 hotels and resorts throughout Egypt, including the Sofitel Legend Cataract Hotel, which was built in 1899. HOTAC has seven wholly-owned companies, including the Misr Travel Company and the Egyptian General Company for Tourism and Hotels. In December 2022, the company reopened the Safir Dahab Resort after renovations. HOTAC reported nearly $31 million in revenues in the financial year ending June 2022, up 408% compared to the financial year 2021.