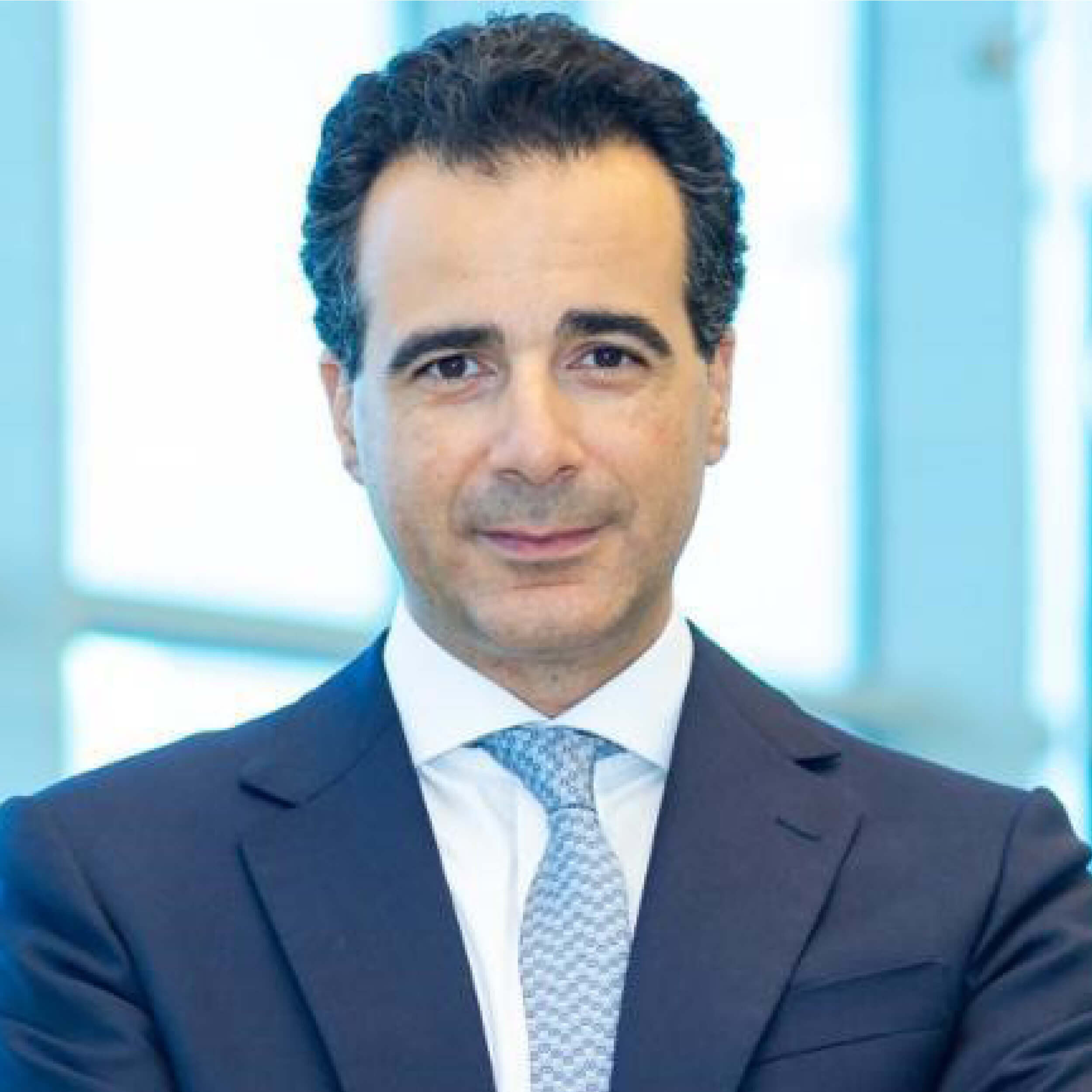 Company:
International Wings Group (IWG)

Designation:
CEO and Vice Chairman
Abu Ghazaleh has been CEO and vice chairman of the International Wings Group since 2003. Its subsidiaries include the Arab Wings, Gulf Wings, the Queen Noor Civil Aviation Technical College, and the Royal Jordanian Air Academy. Arab Wings has a fleet of 18 jet planes and 74 crew members that fly to 200 destinations. Abu Ghazaleh serves on the boards of Fresh Del Monte Produce, the Queen Rania Foundation, Endeavor Jordan, and he is a member of the board of trustees at the American Center of Research and Jordan's Investment Council. He is also the founder and executive vice chairman of the Abdali Hospital in Amman, Jordan, and the chairman of the United Cable Industries Company.