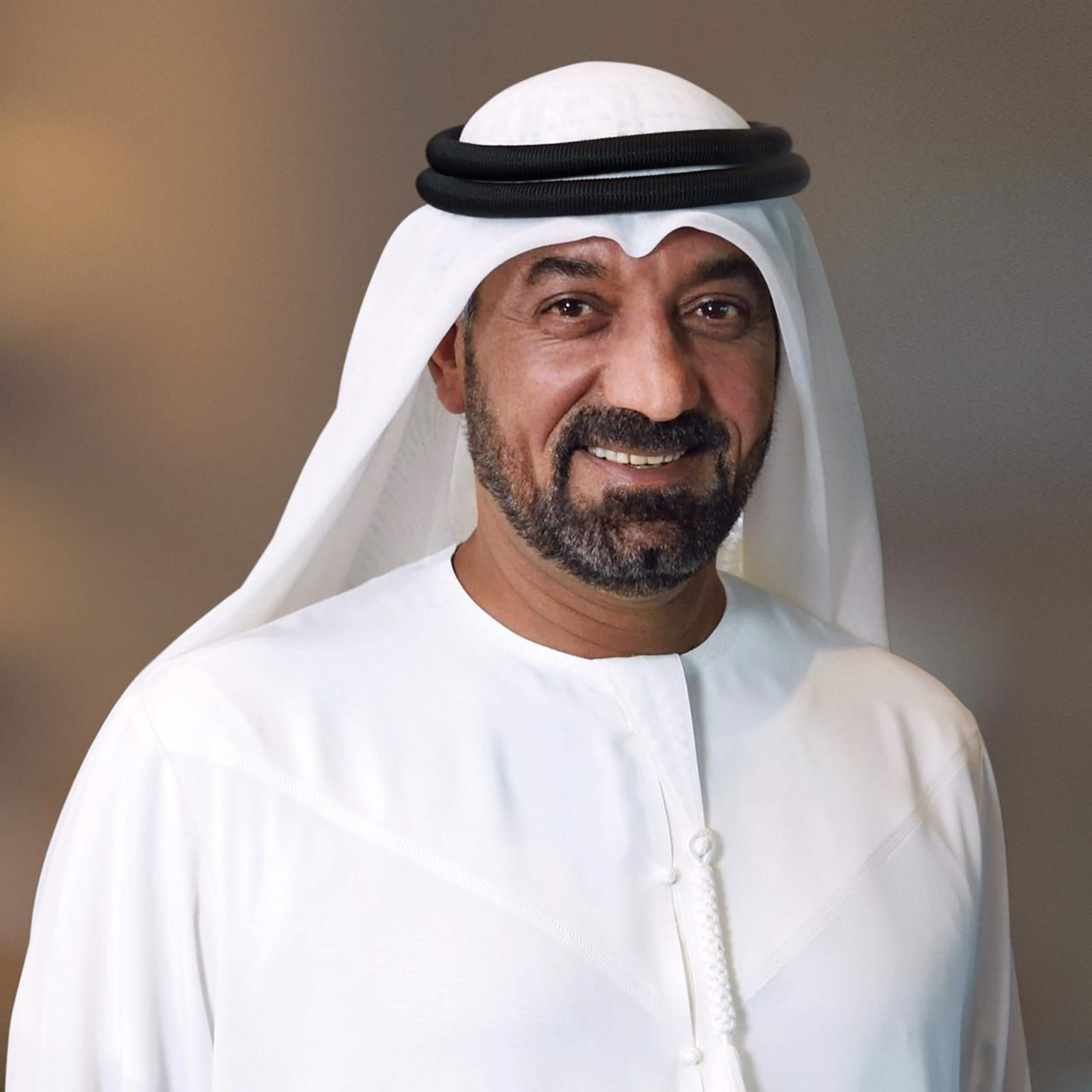 1.
Ahmed bin Saeed Al Maktoum
Company:
Emirates Airline & Group
Designation:
Chairman and CEO
Al Maktoum began his aviation career in 1985 when he was appointed President of the Dubai Department of Civil Aviation. In the same year, he became chairman of the newly-founded Emirates and launched the airline with two leased aircraft flying to two destinations from Dubai. Today, the airline flies to more than 150 destinations across six continents. With more than 263 aircraft as of November 2022, it has the world's largest fleet of Boeing 777s and Airbus A380s. The Emirates Group's revenues surged by 128% in the first half of the 2022/23 financial year, hitting $15.3 billion. Al Maktoum is also the second deputy chairman of the Dubai Executive Council and the chairman of the Dubai Supreme Fiscal Committee.