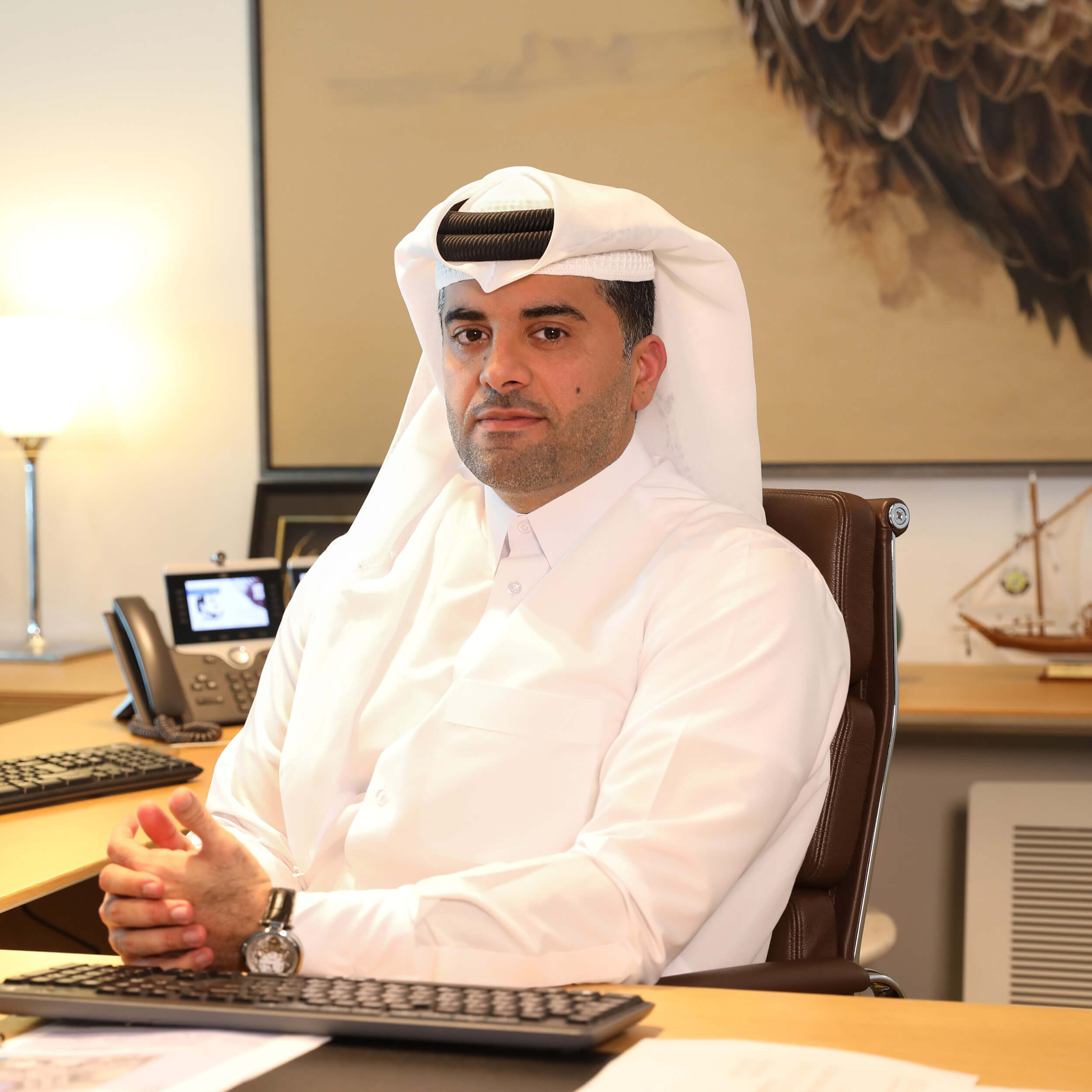 31.
Badr Mohammed Al Meer
Company:
Hamad International Airport (DOH)
Al Meer oversees operations at DOH. In 2022, the facility witnessed a 101.9% year-on-year surge in passenger traffic, welcoming over 35.5 million passengers. It also saw a 28.2% increase in overall aircraft movement compared to 2021. DOH was established in 2014. Today, it has access to over 170 global destinations and a capacity of approximately 5,600 passengers per hour. The airport has invested in the latest AI tools for a full digital transformation, including robotics and blockchain technology.