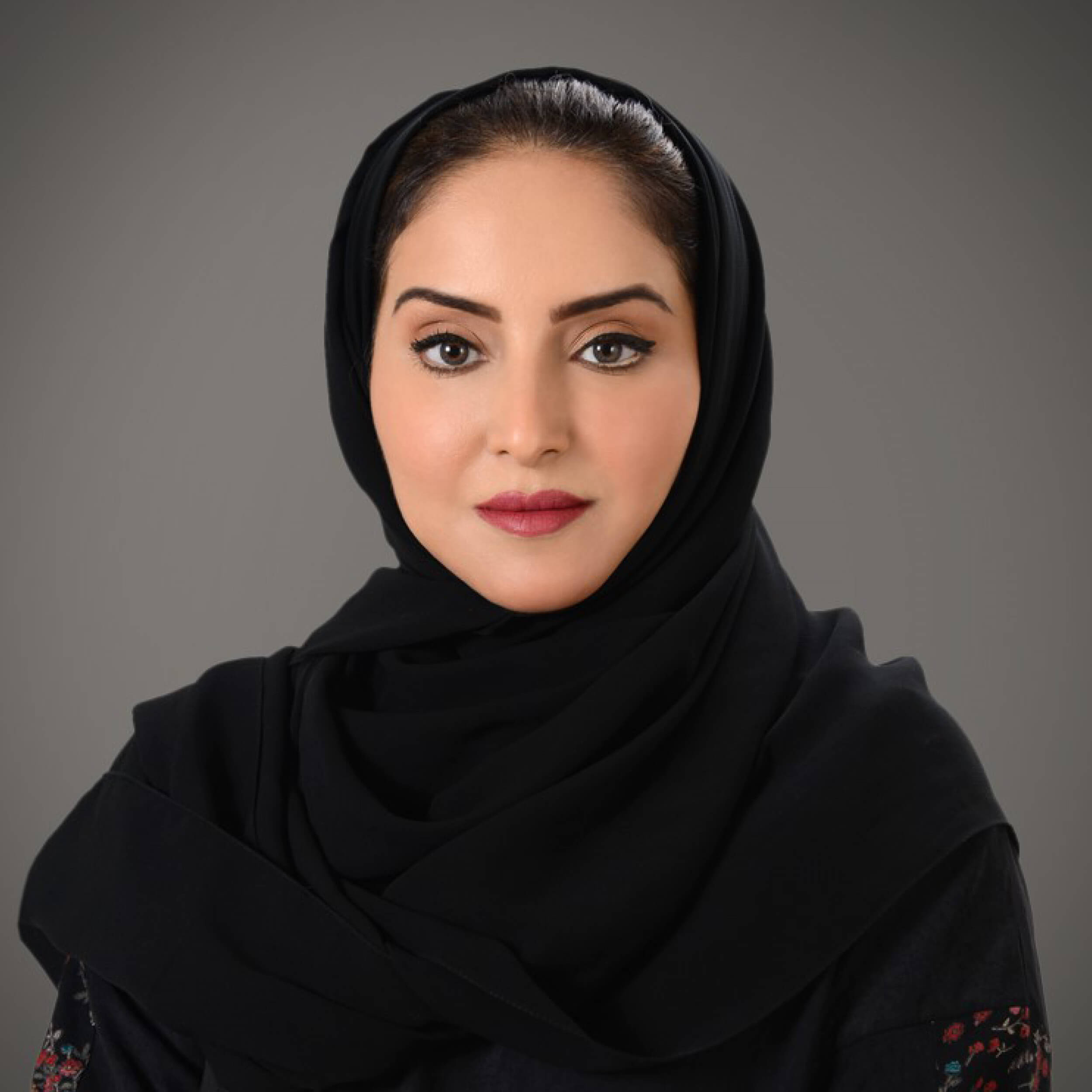 Company:
United Nations World Tourism Organization (UNWTO)
Designation:
Regional Director for the Middle East
Sector:
Tourism Development
Al-Mayman joined the UNWTO in 2003 and became regional director of the Middle East in 2018. In March 2023, the UNWTO launched the Women in Tech Startup Competition to support women tourism tech entrepreneurs and innovators across the Middle East. In the same month, the UNWTO signed an agreement with the Ministry of Tourism in Saudi Arabia to create training programs offering courses in all the United Nations languages. Al-Mayman is also a member of the Program and Budget Committee at UNWTO, where she was a founding member representing the Middle East. In 2018, Al-Mayman was the first woman to become regional director for the Middle East and the first GCC national to hold a leading role in the UNWTO. In May 2023, Al-Mayman has been chosen by National Geographic Learning as one of the personalities to be represented to students in their English curriculum.