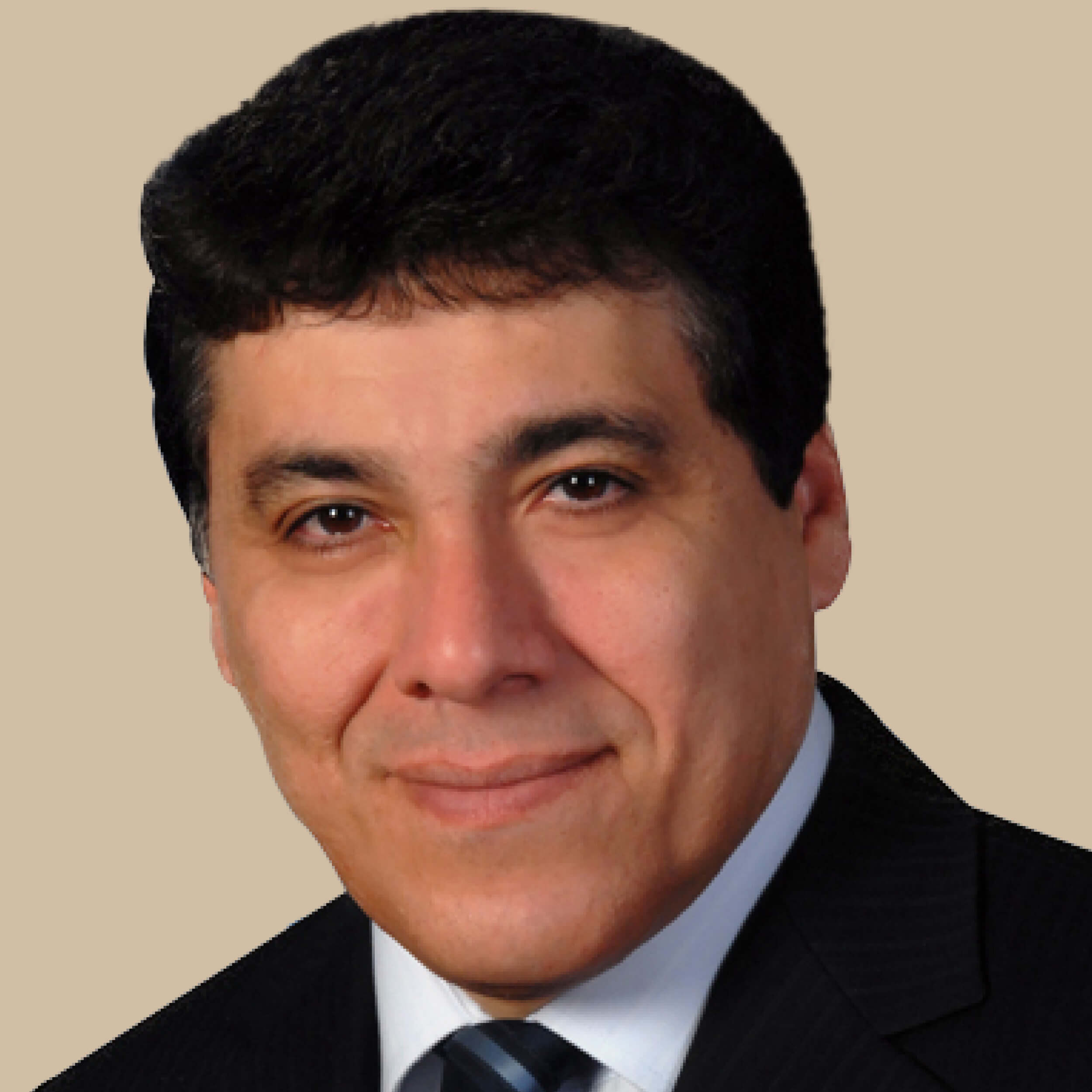 96.
Fariborz (Fred) Vessali
Company:
Oman Hotels Tourism Company (OHTC) SAOC

Sector:
Hotels and Resorts
Vessali joined the Oman Hotels and Tourism Company SAOC in 2017. The group was established in 1971. It operates a total of 455 keys across the Alwadi Hotel, Ruwi Hotel, Sur Plaza Hotel, and Desert Nights Resort. It has strategic alliances with Accor, SalamAir, and Grant Thornton, among others. Vessali was previously the vice president of supply chain management at Oman Air. He also held roles with the Rural Areas Electricity Company "Tanweer," Lindt & Sprüngli, and the Kellogg Company.