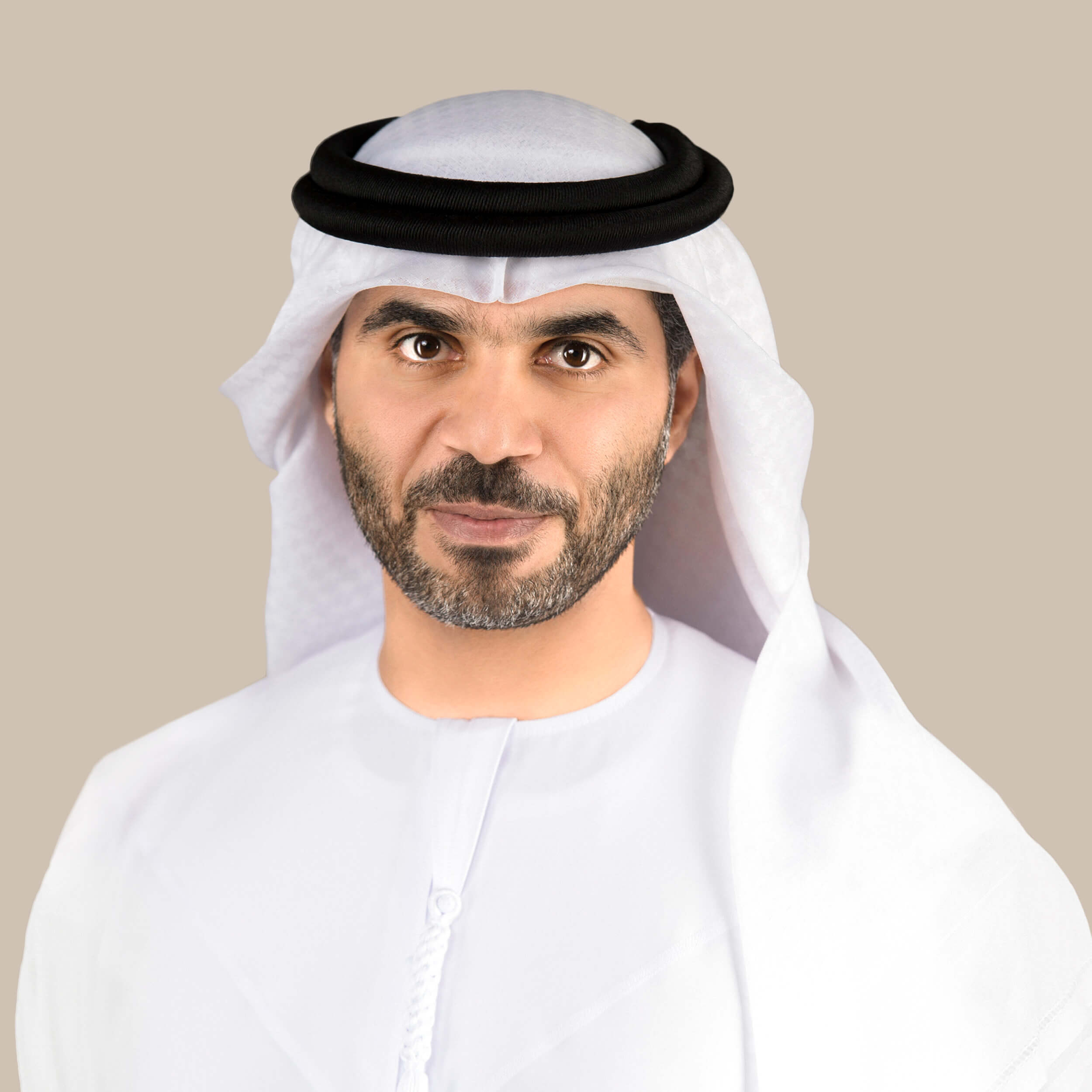 39.
Humaid Matar Al Dhaheri
Designation:
Managing Director and Group CEO
Al Dhaheri joined ADNEC Group when it was founded in 2005. The group comprises seven clusters: venues, events, hotels, F&B, services, tourism, and media. Its hotel portfolio includes Aloft London ExCeL, DoubleTree Hilton London ExCeL, Aloft Abu Dhabi, Anantara Sir Bani Yas Island Abu Dhabi Resort, and more. Its tourism and travel portfolio includes Tourism 365. In 2022, ADNEC Group brought around $969.5 million in direct and indirect income to Abu Dhabi, a 48% increase compared to 2021. Al Dhaheri is also the chair of the ExCeL London and the deputy chair of twofour54.