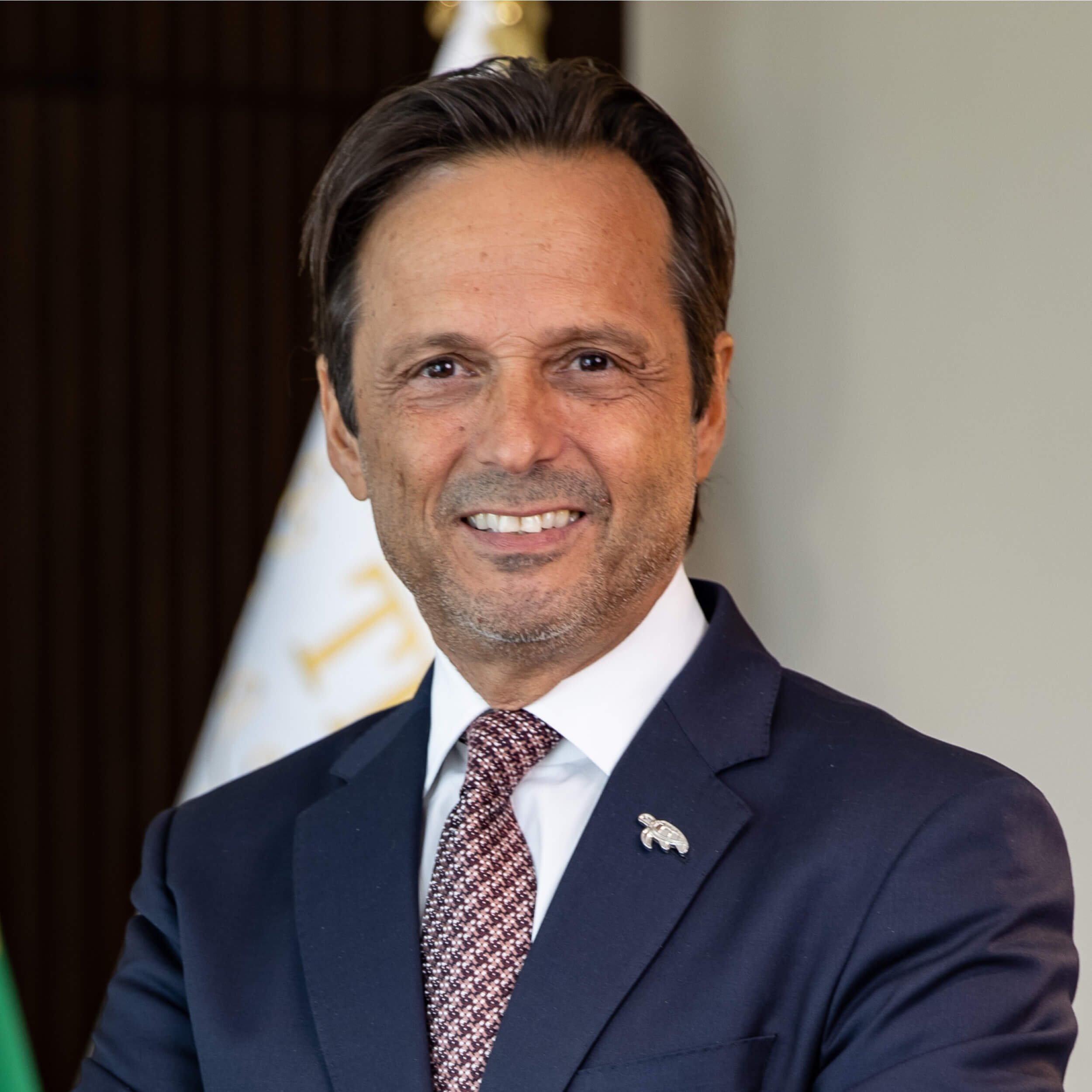 Company:
Red Sea Global (RSG)
Sector:
Destinations and Experiences
Pagano assumed his current role in 2018. RSG partners with scientists and experts at NASA, the King Abdullah University of Science and Technology, the University of Miami, and Arizona State University. In 2021, RSG secured the first Riyal-denominated credit facility to receive green financing accreditation for $3.76 billion. In 2022, it also formed its first joint venture with Almutlaq Real Estate Investment Co., a subsidiary of the Al Mutlaq Group, to develop the 159-key, $426.7 million Jumeirah The Red Sea hotel on Shura Island. Pagano has 40 years of industry experience. He is a licensed pilot for business jets and an advocate for regenerative tourism and sustainable practices. He was previously president of Baha Mar Development Company Ltd in Nassau in the Bahamas.