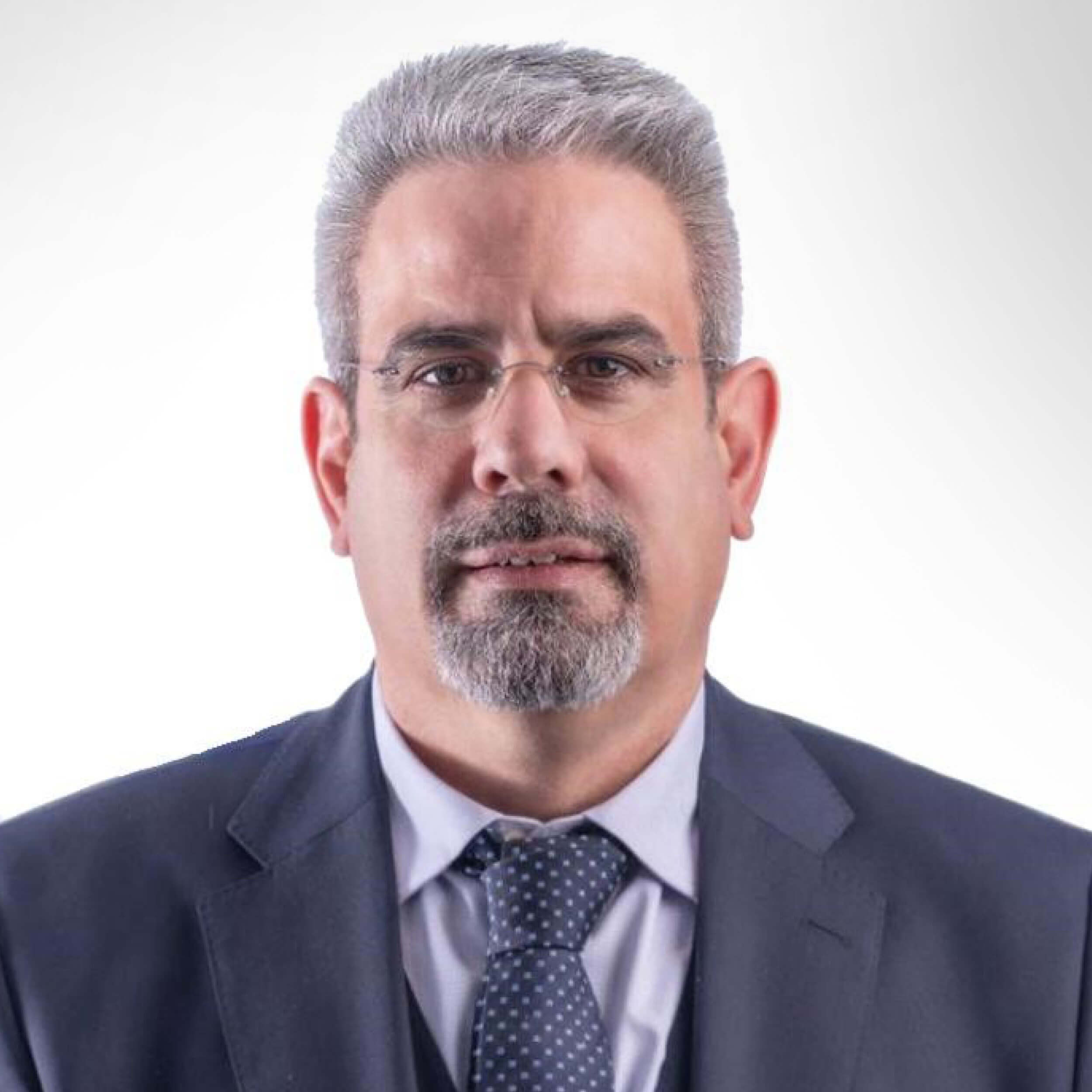 Company:
International Air Transport Association (IATA)
Designation:
Regional Vice President for Africa and the Middle East
Sector:
Tourism Development
Al-Awadhi has over 31 years of experience in the aviation industry and joined IATA in 2021. He represents IATA in 68 countries, which serves 57 airlines across Africa and the Middle East. He leads IATA's priorities in terms of improving safety levels, enhancing connectivity, reducing costs for airlines, and ensuring the sustainability of air transport. In September 2022, IATA announced that it would be trialing a CO2 emissions calculation tool specifically developed for cargo flights together with Etihad Airways to effectively manage and report on sustainability progress. Al-Awadhi was previously the CEO of Kuwait Airways.