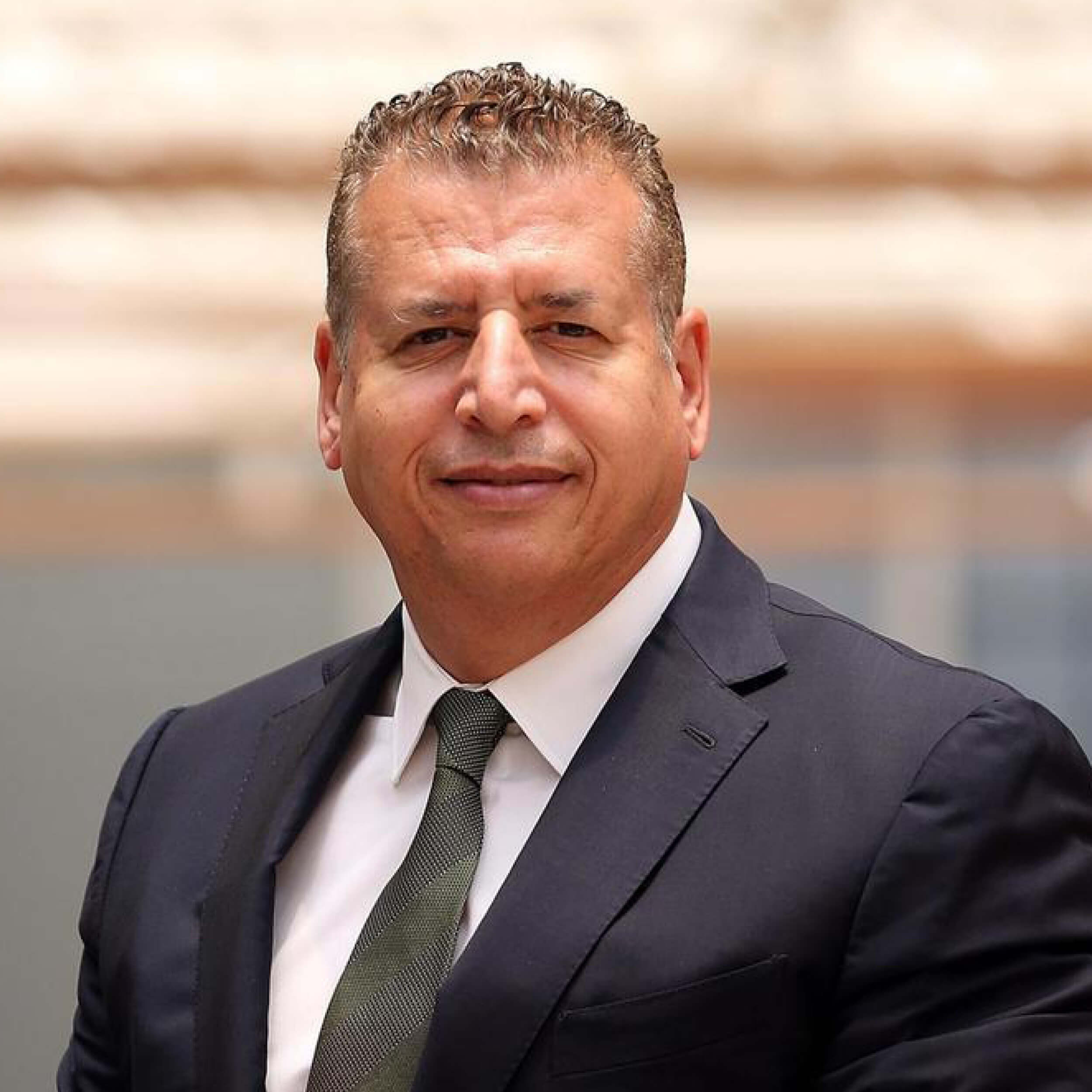 Company:
Abu Dhabi National Hotels (ADNH)

Nationality:
Finnish citizen of Moroccan origin
Sector:
Hotels and Resorts
Anib joined ADNH and assumed his current position as CEO in 2016. ADNH owns several luxury and five-star hotels in the U.A.E., including The Ritz-Carlton Abu Dhabi, Grand Canal, Park Hyatt Abu Dhabi Hotel and Villas (Saadiyat Island), Address Boulevard, The Address Dubai Mall, and more. With a market cap of $1.5 billion as of April 2023, ADNH recorded a profit of $113 million and total assets of $2.8 billion in 2022. Anib is a board member of the Abu Dhabi Chamber of Commerce and Industry and a member of the board executive committee of Alhokair Group.