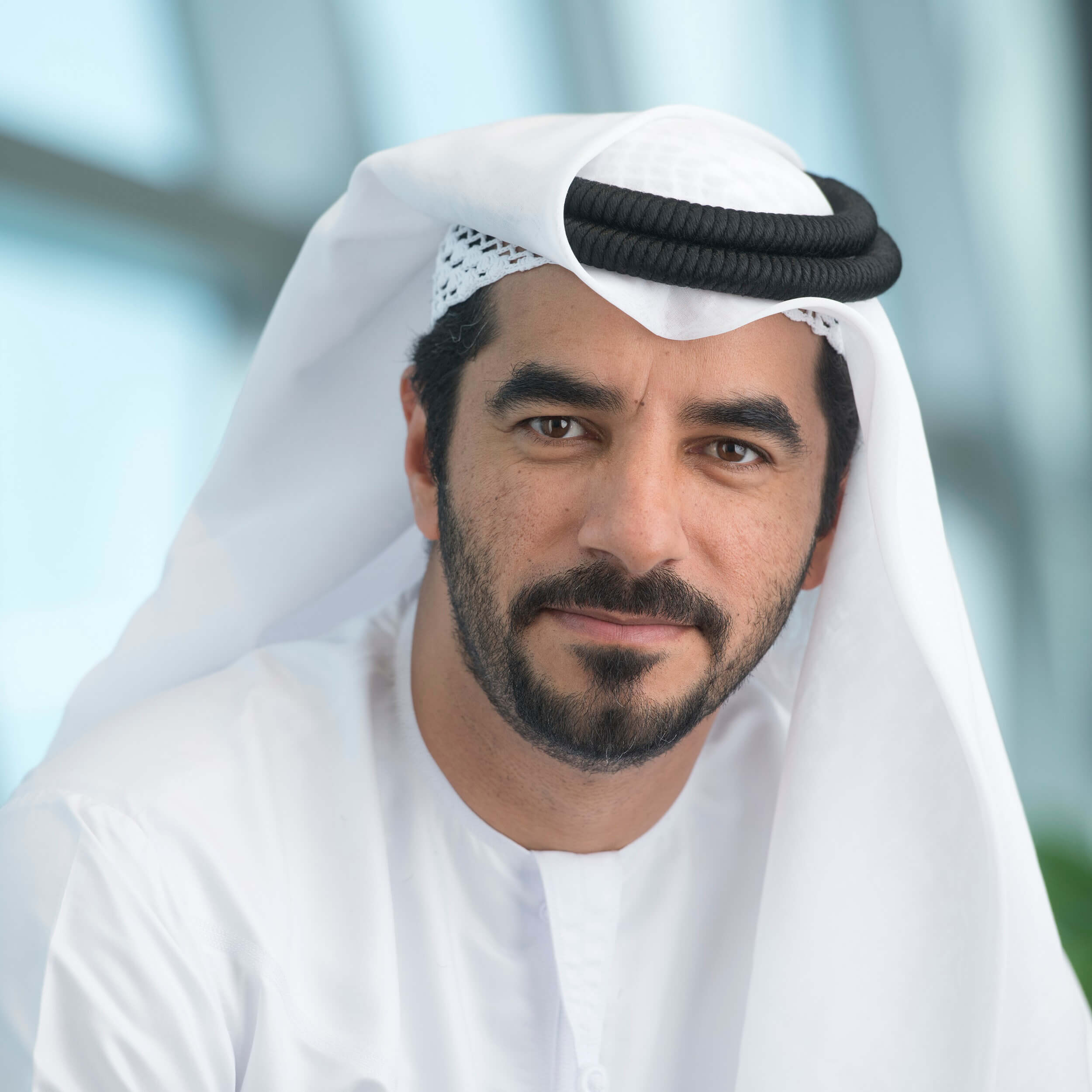 19.
Mohamed Abdalla Al Zaabi
Sector:
Destinations and Experiences
Al Zaabi joined Miral Group in 2015. Miral is responsible for the destination management of several leisure, entertainment, and cultural landmarks in Abu Dhabi, including Yas Island and Saadiyat Island. Through its subsidiary Miral Experiences, it also manages the operations of Ferrari World Abu Dhabi, Yas Waterworld Abu Dhabi, Warner Bros. World Abu Dhabi, and CLYMB Abu Dhabi, among others. In October 2022, Miral announced a portfolio of projects under construction worth over $3.5 billion on Yas Island and across Abu Dhabi. Al Zaabi also serves as the chairman of Miral Destination, the trade and promotion arm of Yas Island Abu Dhabi and a subsidiary of Miral, and he is on the Board of Directors at Miral Experiences.