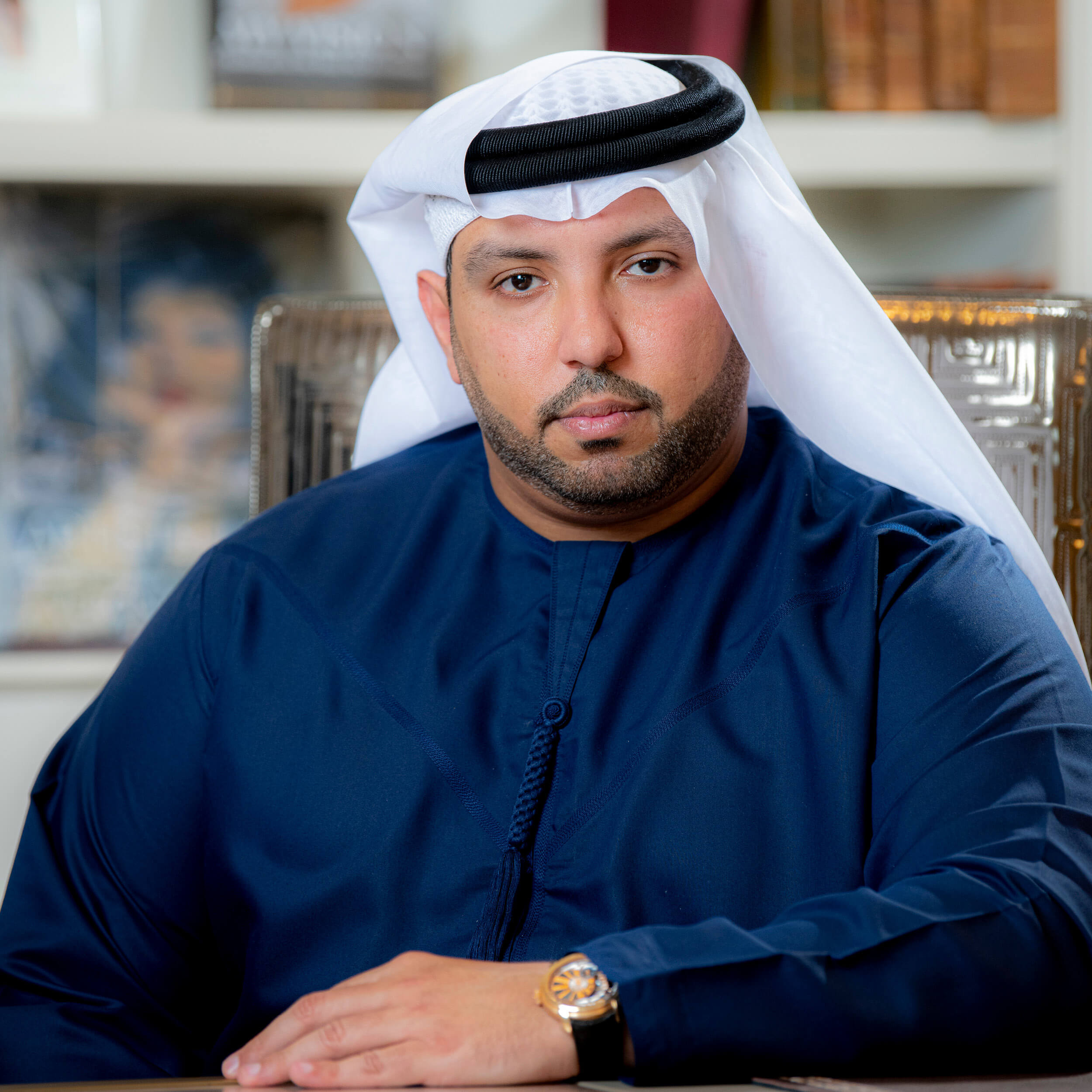 Company:
Palazzo Versace Dubai; Palazzo Hospitality

Designation:
Managing Director; Founder
Sector:
Hotels and Resorts
Darwish joined Palazzo Versace in 2013 as a partner and has been the managing director of the property since 2017. The property has 215 rooms and suites and opened in November 2015. The hotel recently announced a partnership with Binance, which will enable guests to pay using cryptocurrency. Darwish founded Palazzo Hospitality in 2019. He was vice chairman of ENSHAA. Darwish is also the CEO and owner of MD Interior Design.