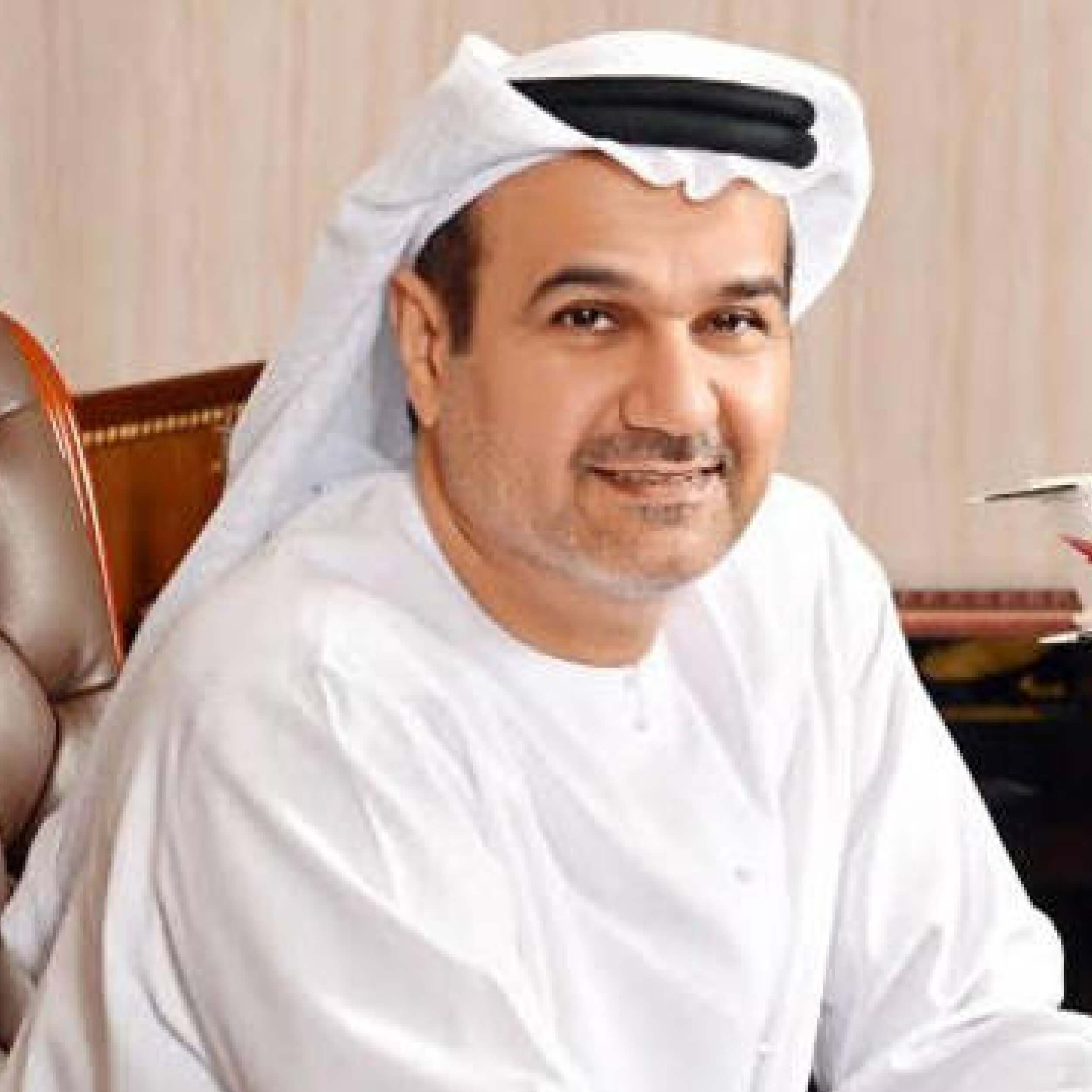 66.
Nader Ahmed Al Hammadi
Company:
Abu Dhabi Aviation (ADA)
Al Hammadi joined ADA as managing director in 2009. The company recorded $1.5 billion in total assets and $112.4 million in profit in 2022. In March 2023, ADA approved an offer from Abu Dhabi-based ADQ Aviation to combine the latter's full ownership of Etihad Airways Engineering and AMMROC, as well as its 50% ownership of Global Aerospace Logistics, into ADA, creating an entity with total assets of around $2.6 billion. Al Hammadi is also the chairman of Decovision and a board member at Abu Dhabi Airports and Waha Capital, among others.