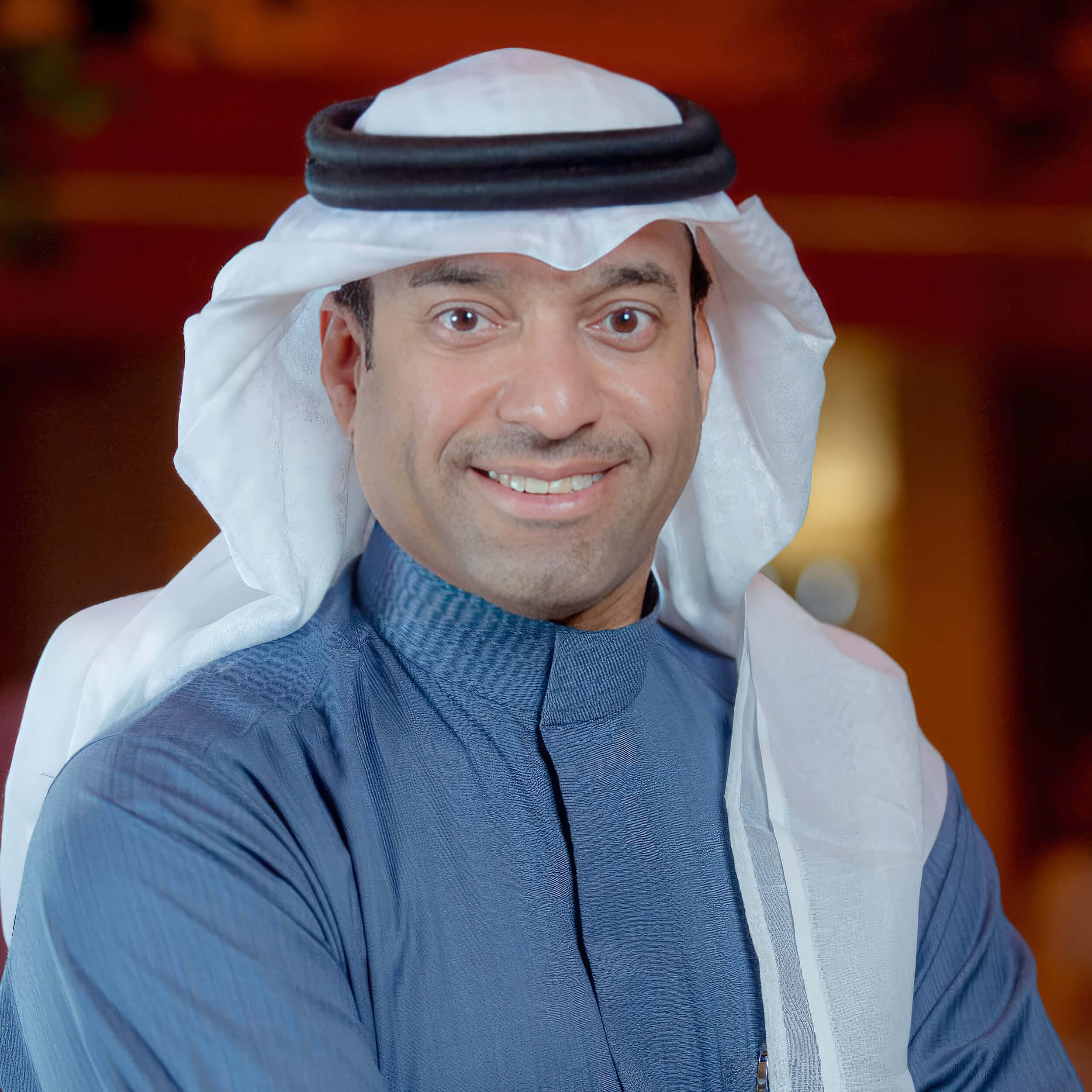 28.
Sami Bin Abdulmohsen AlHokair
Company:
Abdulmohsen Alhokair Group for Tourism and Development (Al Hokair Group)
Designation:
Managing Director and Acting CEO
Sector:
Hotels and Resorts
The Al Hokair Group manages and operates 35 hotels and 92 entertainment centers across Saudi Arabia and the U.A.E., with over 5,122 rooms. The group reported $192 million in revenues in 2022 and had $551.2 million in total assets as of 2022. In July 2022, the group opened the 274-room Madinah Road Marriott Hotel in Jeddah. AlHokair is also a board member at the Saudi Airlines Catering Company.