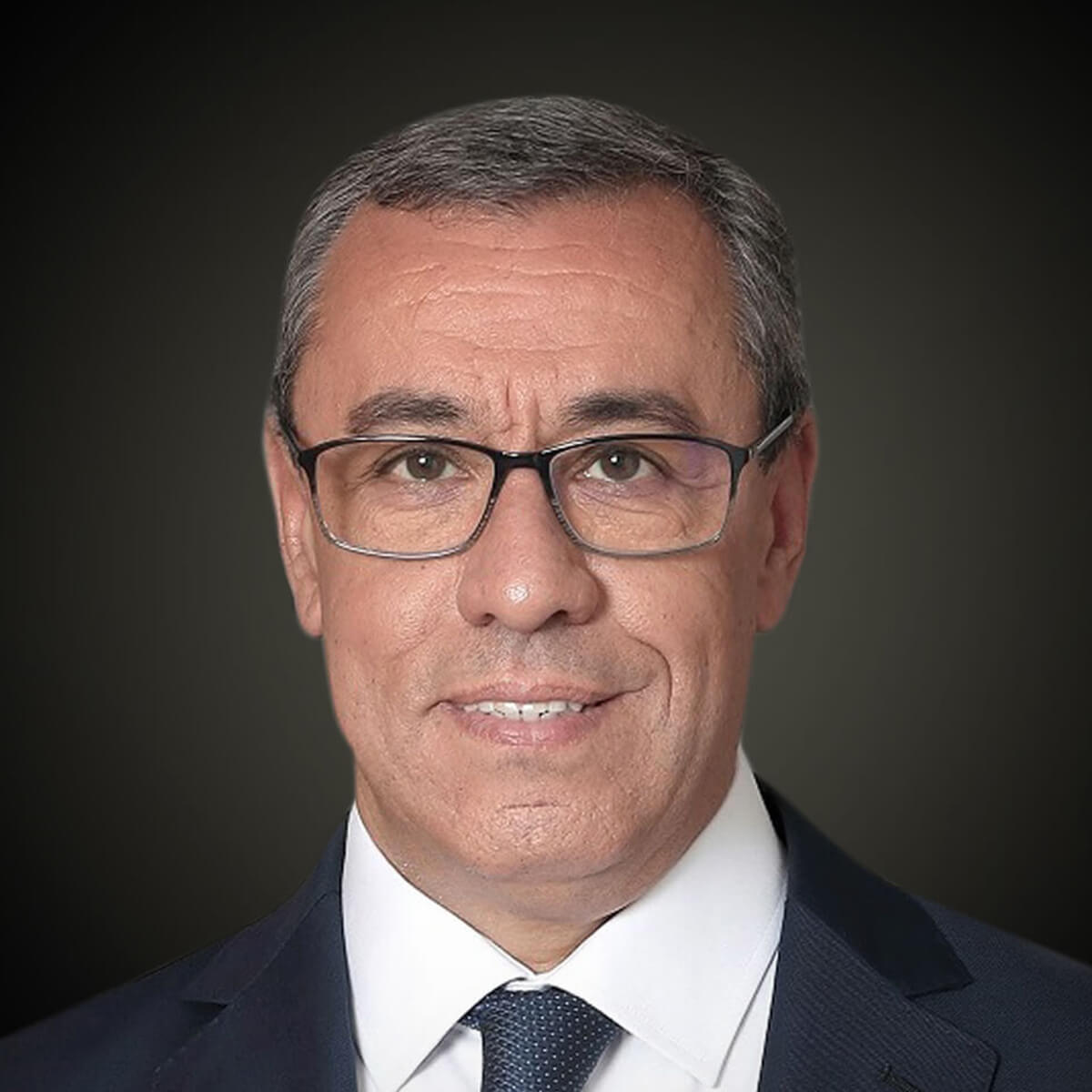 21.
Banque Centrale Populaire (BCP)
Chairman and CEO:
Mohamed Karim Mounir
Market value:
$5.2 billion
BCP is a group of 10 cooperative banks, each focusing on a region in Morocco. Through its subsidiaries, the group operates in 24 countries. In December 2021, the bank and the National Institute of Posts and Telecommunications signed a partnership to support students. In April 2022, BCP's Business Creation Foundation and the Regional Banque Populaire of Laayoune launched a program for small projects.