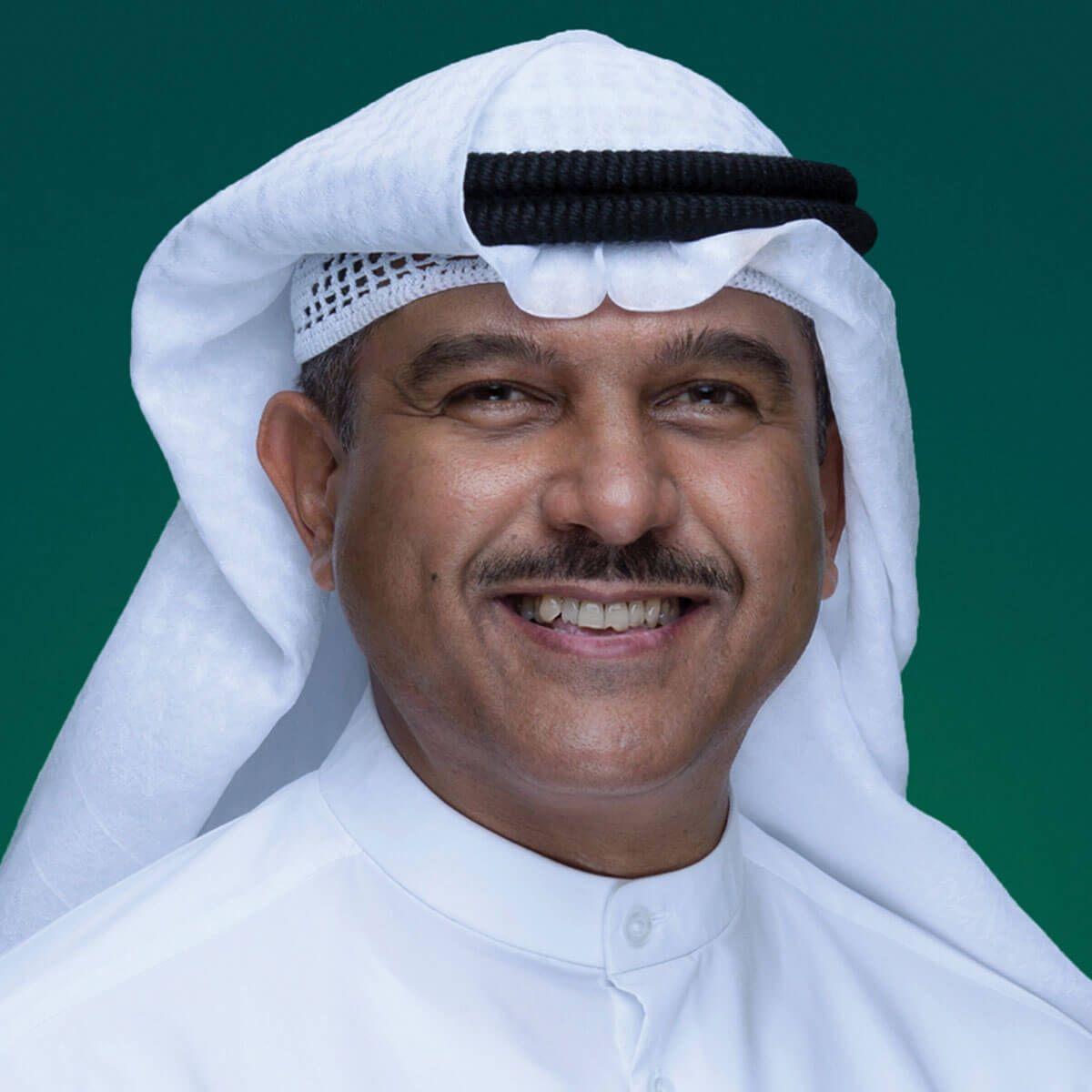 9.
Kuwait Finance House (KFH)
Acting Group CEO:
Abdulwahab Iesa Alrushood
Market value:
$24.7 billion
KFH was the first Islamic bank to be established in Kuwait in 1977. Today, its operations extend to Bahrain, Saudi Arabia, the U.A.E., Turkey, Malaysia, and Germany. The bank has 526 global branches and employs 13,000 people. In early July 2022, the Central Bank of Kuwait approved the acquisition of 100% of the capital shares of Ahli United Bahrain (AUB) by KFH, with KFH offering one share for every 2.695 shares of AUB. Kuwait's General Authority for Investment owns over 24.1% of KFH, while the General Authority for Minors Affairs owns 10.48%, and the General Secretariat of Awqaf owns 7.3%.