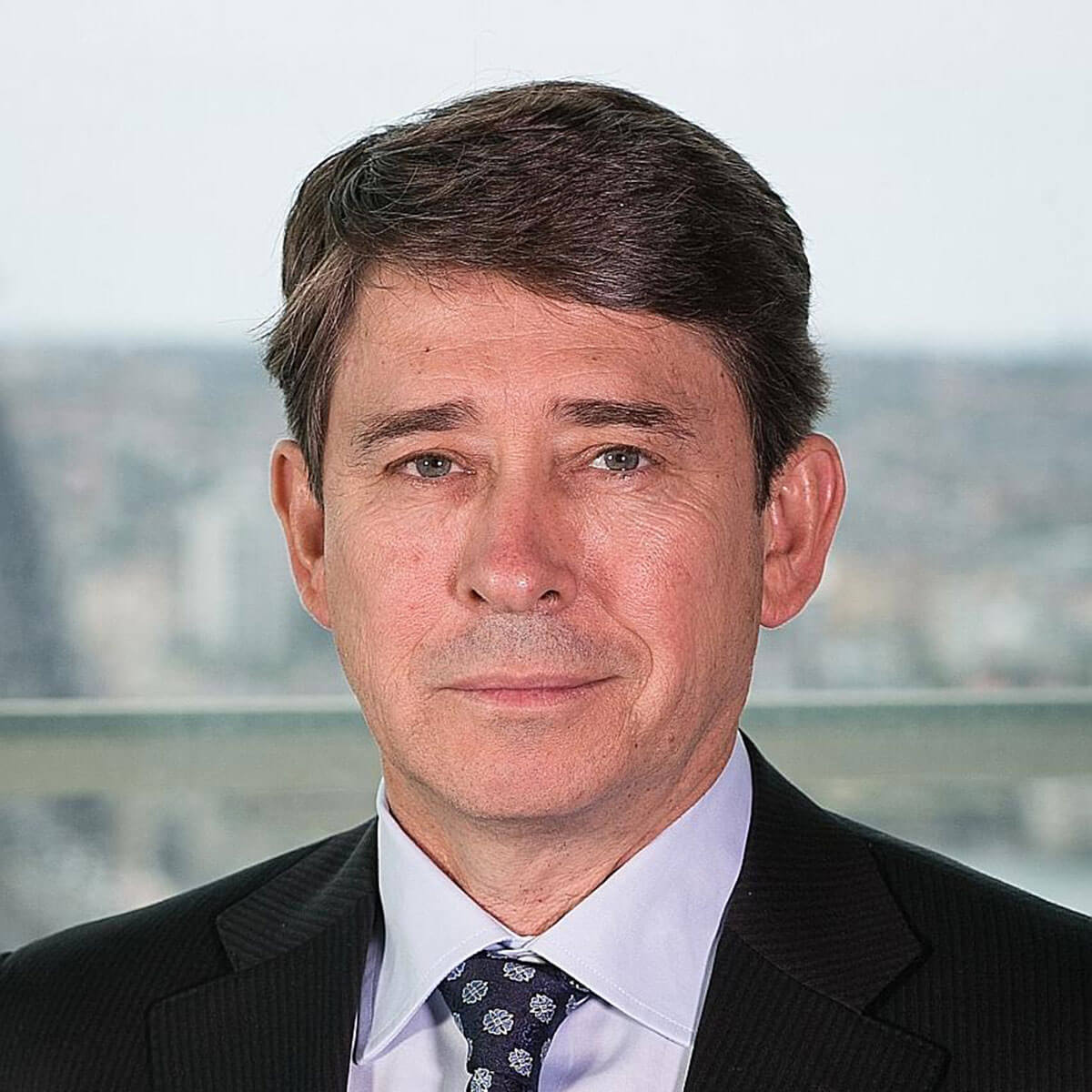 11.
Saudi British Bank (SABB)
Managing Director and CEO:
Tony Cripps
Market value:
$21.8 billion
SABB was established in 1978 as a Saudi joint-stock company. It provides commercial, private, and Islamic banking services to individuals and companies through 108 branches in Saudi Arabia. The bank completed a merger with Alawwal Bank in June 2019. The HSBC Group owns 31% of SABB's shares.