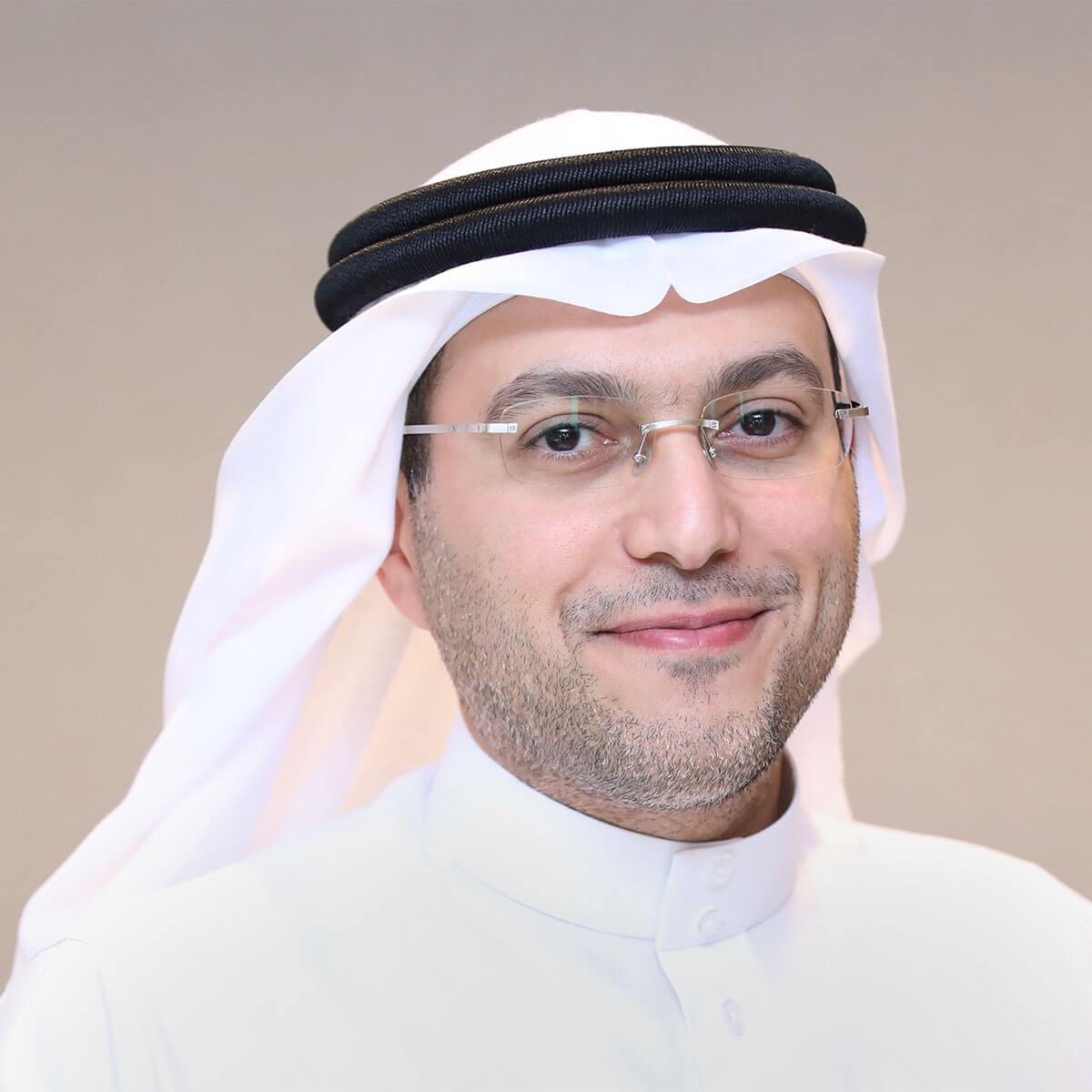 29.
Saudi Investment Bank (SAIB)
CEO:
Faisal Abdullah Al-Omran
Market value:
$5.3 billion
SAIB provides investment banking services for individuals and companies, as well as stock trading, asset management, leasing, mortgage, and insurance services. The bank operates through 51 branches in Saudi Arabia. The General Organization for Social Insurance is its largest shareholder, with 25.6%.