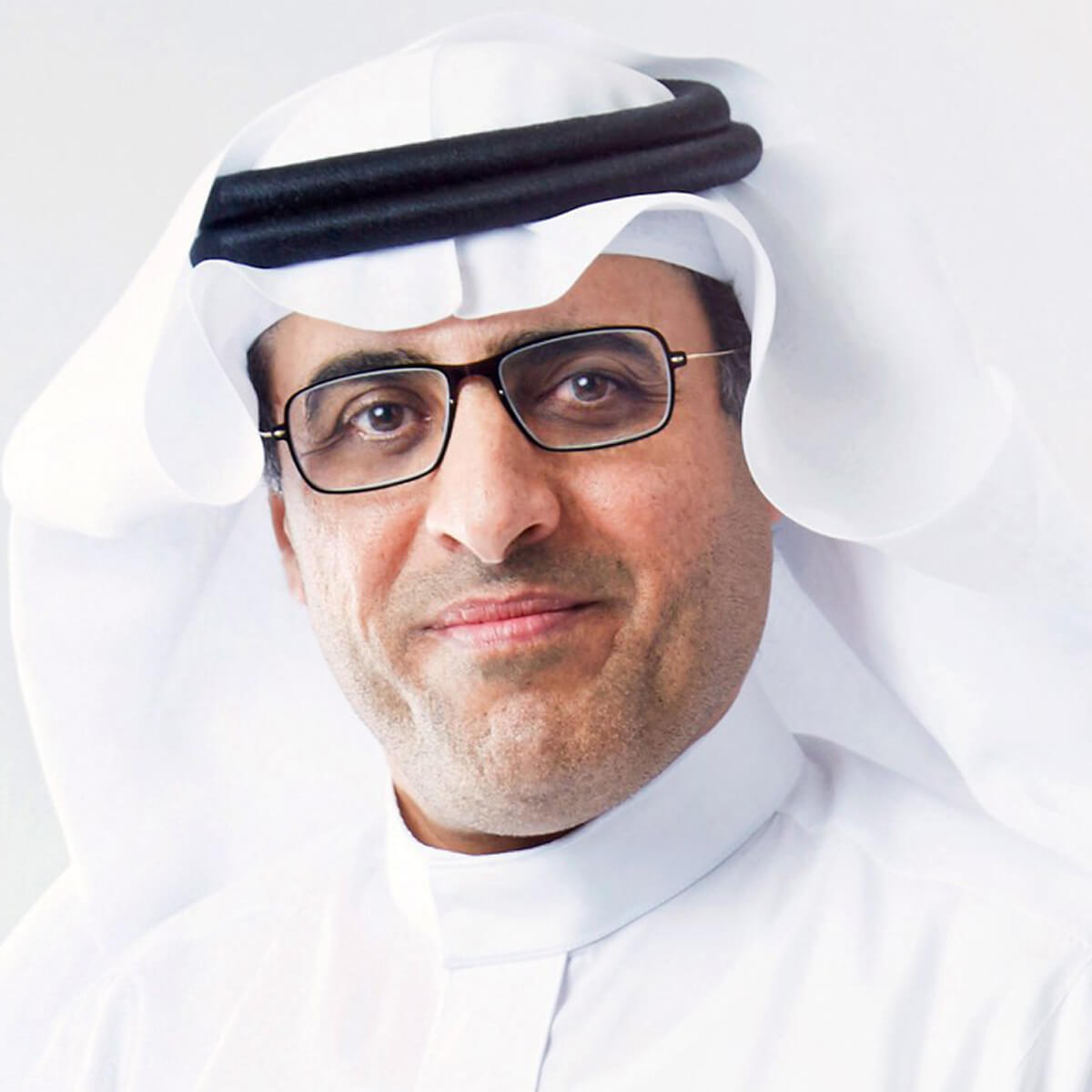 2.
Saudi National Bank (SNB)
Group CEO and Managing Director:
Saeed Al-Ghamdi
Market value:
$79.3 billion
The largest bank in Saudi Arabia, SNB was formed by the merger of the National Commercial Bank and Samba Financial Group in April 2021. Today, it has subsidiaries and affiliates operating in eight countries. It has 11 million customers, more than 500 branches, and 476 self-service kiosks. Saudi's Public Investment Fund (PIF) owns 37.2% of the bank.