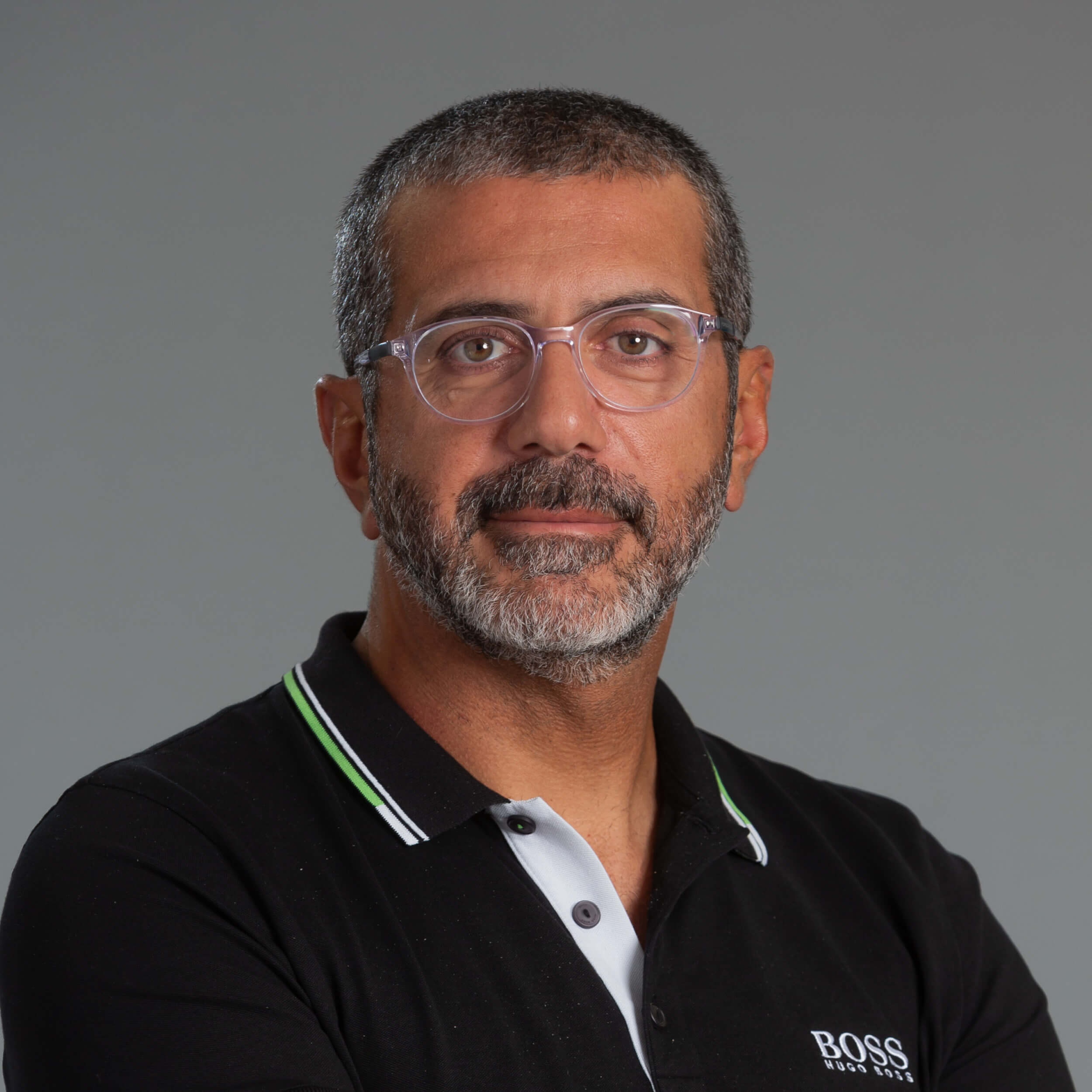 Date of Establishment:
2012
Description:
Financial services provider for mobile operators and financial institutions
Optasia, formerly known as Channel VAS, provides financial services such as airtime credit services, micro-lending, and data monetization services. The AI-powered company serves customers in more than 30 countries, with a focus on emerging markets in Sub-Saharan Africa, the Middle East, Asia, and Latin America. Today, it has over 45 active deployments, with 40 billion credit decisions delivered over the past 10 years. Optasia disbursed advances of over $10 billion between 2019 and 2022, including $3.5 billion in 2022 alone. In 2022, Optasia's average monthly unique users hit 95 million, and its valuation exceeded the $1 billion mark with Promoter Holding, Chronos Capital Limited, Waha Capital, and Ethos among its investors.