Top 50 Healthcare
Leaders 2022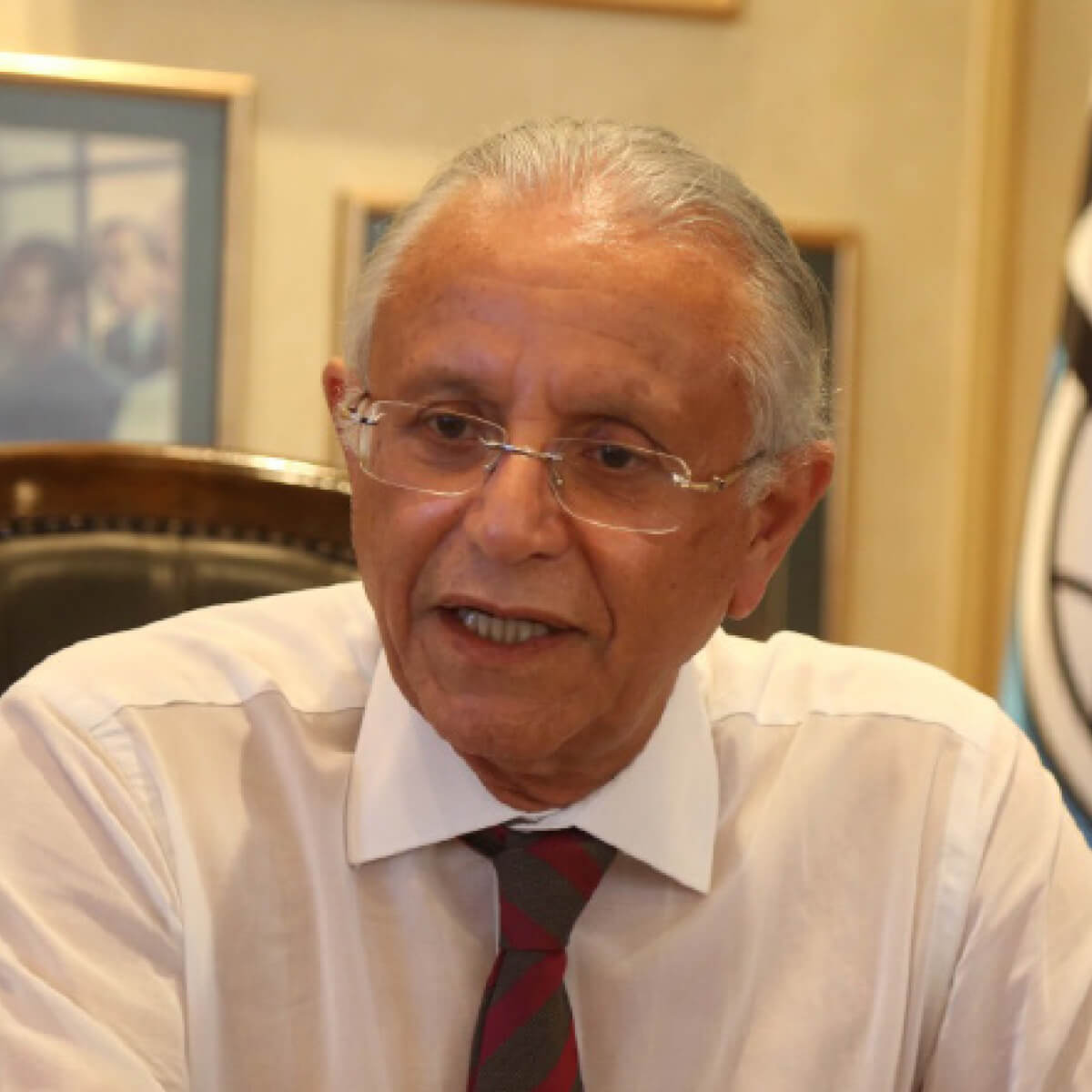 Company:
 Egyptian International Pharmaceutical Industries Company (EIPICO)
Designation:
 Chairman and Managing Director
Established in 1980, EIPICO is a publicly-listed pharmaceuticals company that exports to Arab, African, Asian, and Eastern European countries. The company has five factories in Egypt and one in Saudi Arabia. EIPICO reported revenues of $215.8 million in 2021. Kelani has more than 45 years of industry experience. Previously he served as the chairman and CEO of Medical Union Pharmaceuticals, and he sat on the boards of Mepaco and the Arab Company for Pharmaceutical Glass.