Top 50 Healthcare
Leaders 2022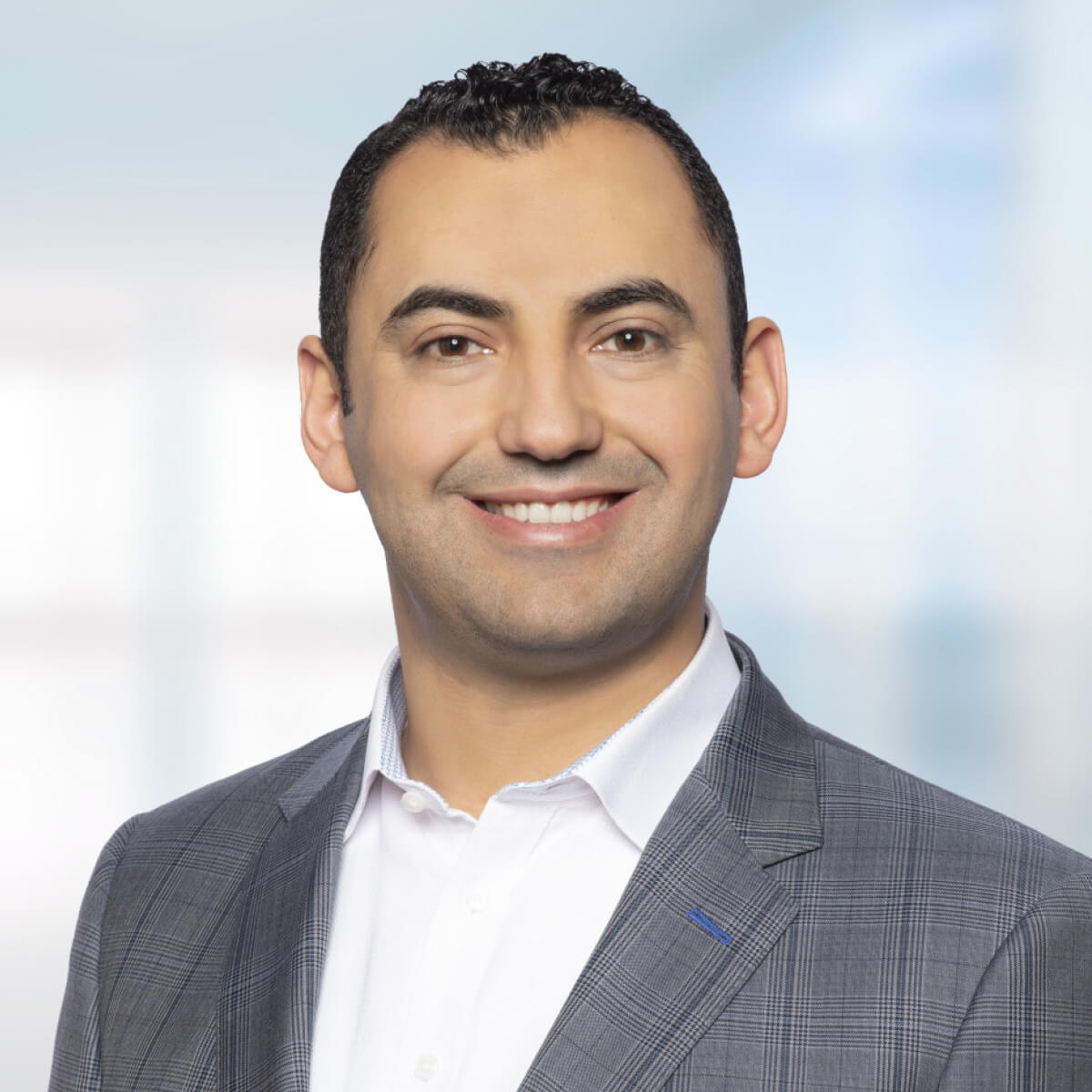 Company:
Cerner International
Designation:
Senior Vice President
Regional Headquarters :
 U.A.E.
U.S.-based healthcare IT data insight company Cerner provides digital solutions to more than 250 facilities across the Middle East. Adel joined Cerner Middle East in 2009 as a sales executive. He has been managing director since 2020 and was additionally appointed vice president in July 2021, leading a team of over 300 people.