Top 50 Healthcare
Leaders 2022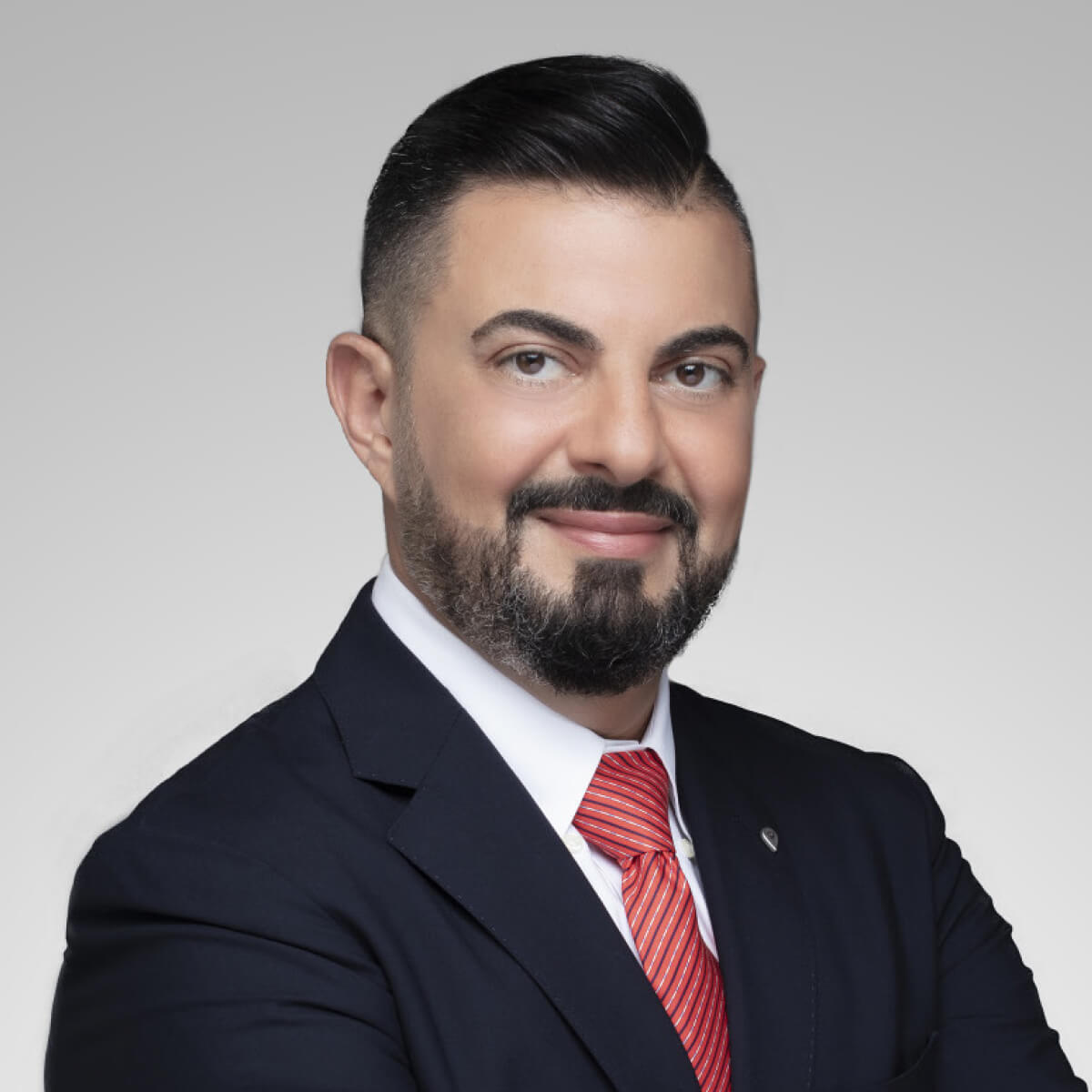 Designation:
 Head of Middle East, Turkey and Levant
Regional Headquarters :
 U.A.E.
Viatris was formed in November 2020 through a merger of Mylan and Pfizer's Upjohn. The company employs 500 people In the Middle East, Turkey and Levant. Mokhtar started his 20-year pharmaceutical career as a medical representative. He previously held roles at Pfizer and Upjohn, a division of Pfizer. He co-chairs the healthcare committee AmCham Abu Dhabi and the U.S.-Kuwait business council. He also sits on the boards of the U.S.-U.A.E. business council and the U.S. Chamber of Commerce Middle East.