Top 50 Healthcare
Leaders 2022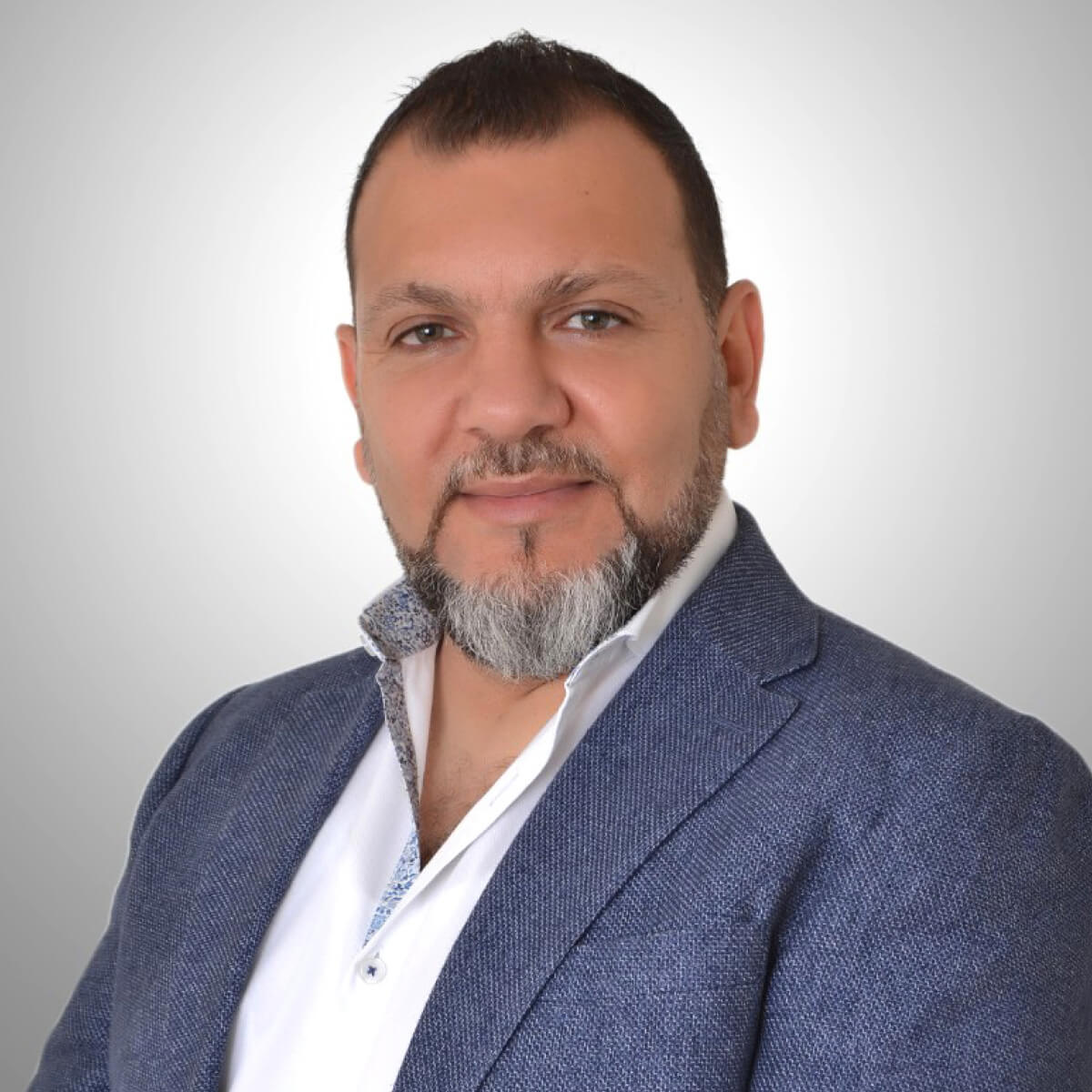 Designation:
 General Manager Middle East
Regional Headquarters :
 U.A.E.
GE Healthcare is a subsidiary of the multinational General Electric. It provides healthcare technology solutions, including imaging, mobile, diagnostics, and monitoring devices worldwide. The U.A.E. branch has partnered with several public and private health providers, including City Hospital, the Dubai Health Authority, MAF Ventures, and Saha Abu Dhabi. Zawaideh joined the company in 2004. He has more than 25 years of experience in the health sector. Zawaideh previously served as general manager of GE Healthcare in Iraq and as director of sales and marketing before moving into his current position in 2019.