Top 50 Healthcare
Leaders 2022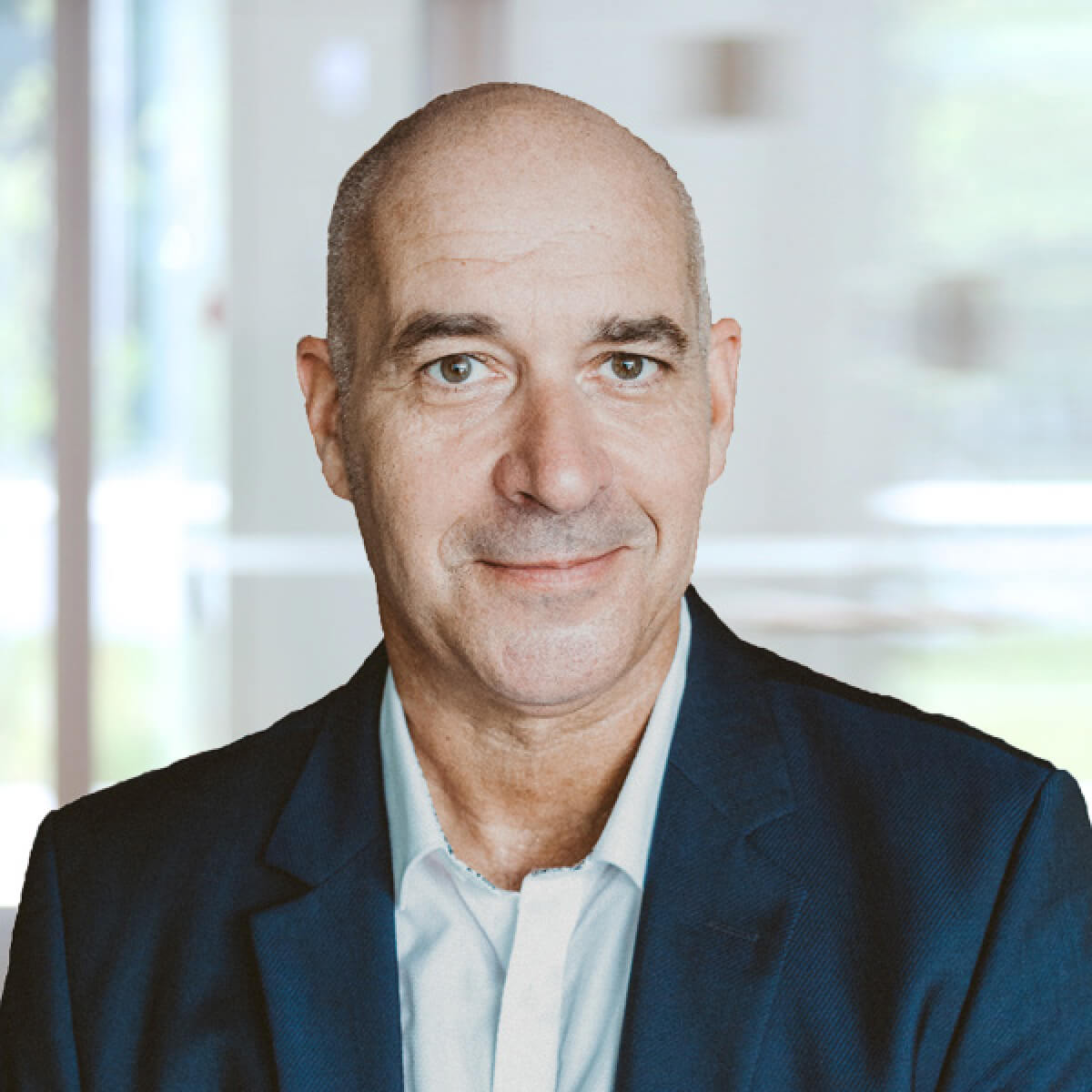 Company:
 Roche Diaognostics
Designation:
 General Manager for the Middle East
Regional Headquarters :
 U.A.E.
Switzerland-based Roche provides pharma and diagnostic solutions. In 2021, it was rated one of the most sustainable companies in the pharmaceutical index of the Dow Jones Sustainability Indices. In the Middle East it operates in 16 countries and employs 400 people. Sander has been with Roche for the last 20 years, having started in 2002 as a strategic project manager in Germany. He assumed his current role in September 2021.