Top 50 Healthcare
Leaders 2022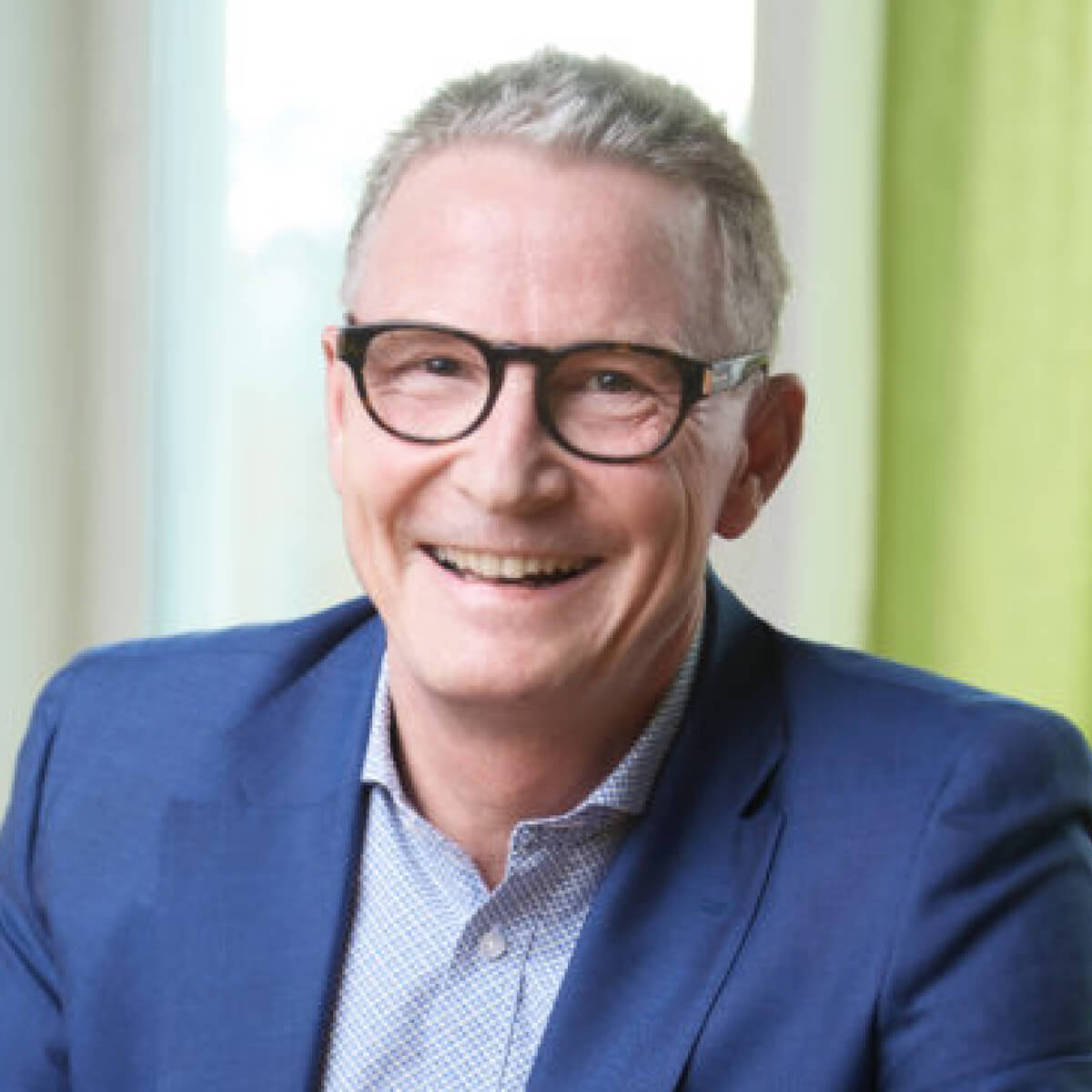 Company:
  Bayer Middle East
Designation:
 Managing Director, SBR and Head of Pharmaceuticals
Regional Headquarters :
 U.A.E.
Germany-based Bayer has had a presence in the Middle East since the late-1880s. The company has legal entities and representations in Cyprus, Egypt, Jordan, and Saudi Arabia. It employs more than 800 people. In January 2022, the Bayer Middle East signed an MOU with the U.A.E.'s Ministry of Health and Prevention to launch a new educational initiative supporting local health authorities in the country. Wulff has been with the company for 20 years. Before taking his current role, he was the managing director and head of pharmaceuticals for Bayer in its Scandinavia markets.