Top 50 Healthcare
Leaders 2022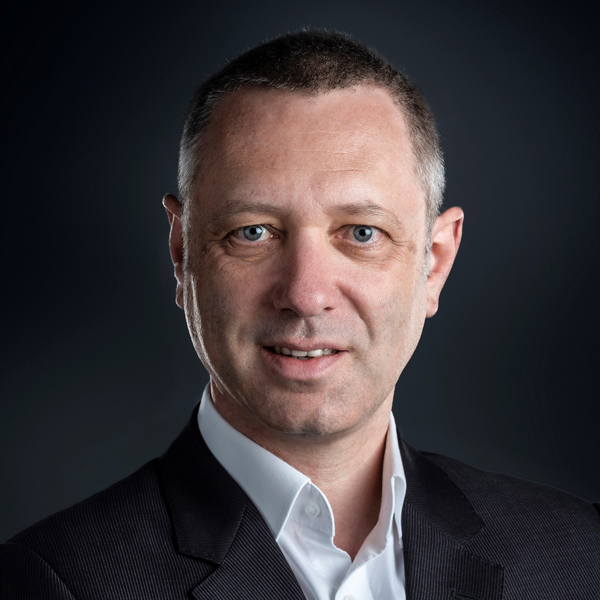 Designation:
 Greater Gulf MCO Lead & Sanofi Genzyme General Manager
Regional Headquarters :
 U.A.E.
France-based Sanofi's global portfolio includes 91 development projects across various therapeutic fields. It launched a new vaccine manufacturing facility in Saudi Arabia in 2021. The company recorded global revenues of $41.6 billion and assets worth $132.6 billion as of December 2021. Scheuer has around 28 years of industry experience and has been with Sanofi for over 13 years. He was country chair and general manager at Sanofi Gulf for four years before moving into his current role in April 2020, where he now leads 800 employees.