Top 50 Healthcare
Leaders 2022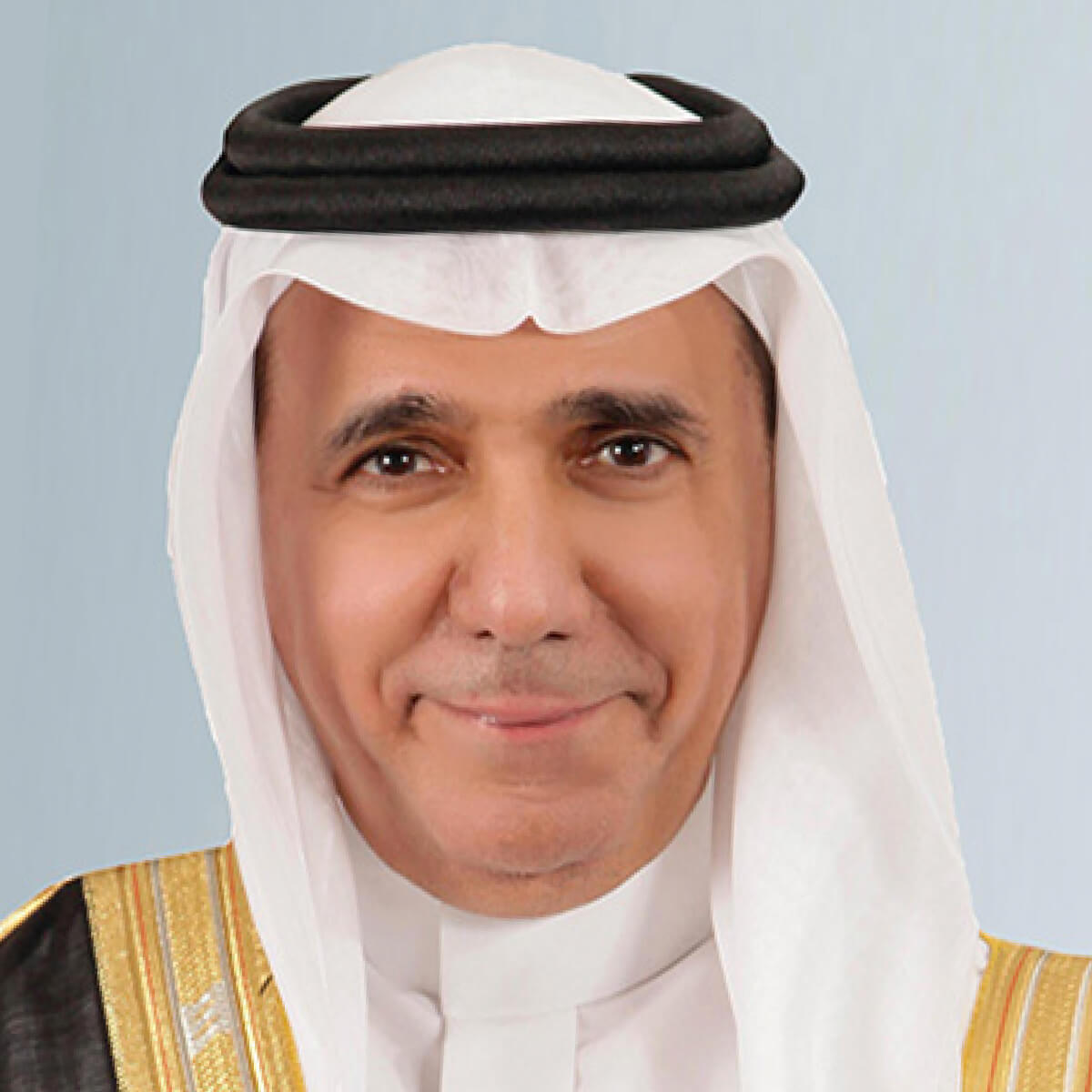 Company:
 Dr.Sulaiman Al-Habib Medical Services Group (HMG)
Designation:
 Founder and Chairman
Headquarters :
 Saudi Arabia
HMG today has over 22 medical facilities, including seven hospitals with over 1,900 beds across Saudi Arabia and the U.A.E. The $2.9 billion asset company recorded $1.9 billion in revenues for 2021. The company has five more hospitals in its pipeline, with 1,466 beds expected to be operational in the next couple of years. Al Habib is the largest shareholder in the company, owning 40.03% of its shares, valued at approximately $6.8 billion, making him one of the richest doctors in the world. Al Habib is a qualified pediatrician and was chief medical officer at King Khalid University Hospital before founding his own company.