Top 50 Healthcare
Leaders 2022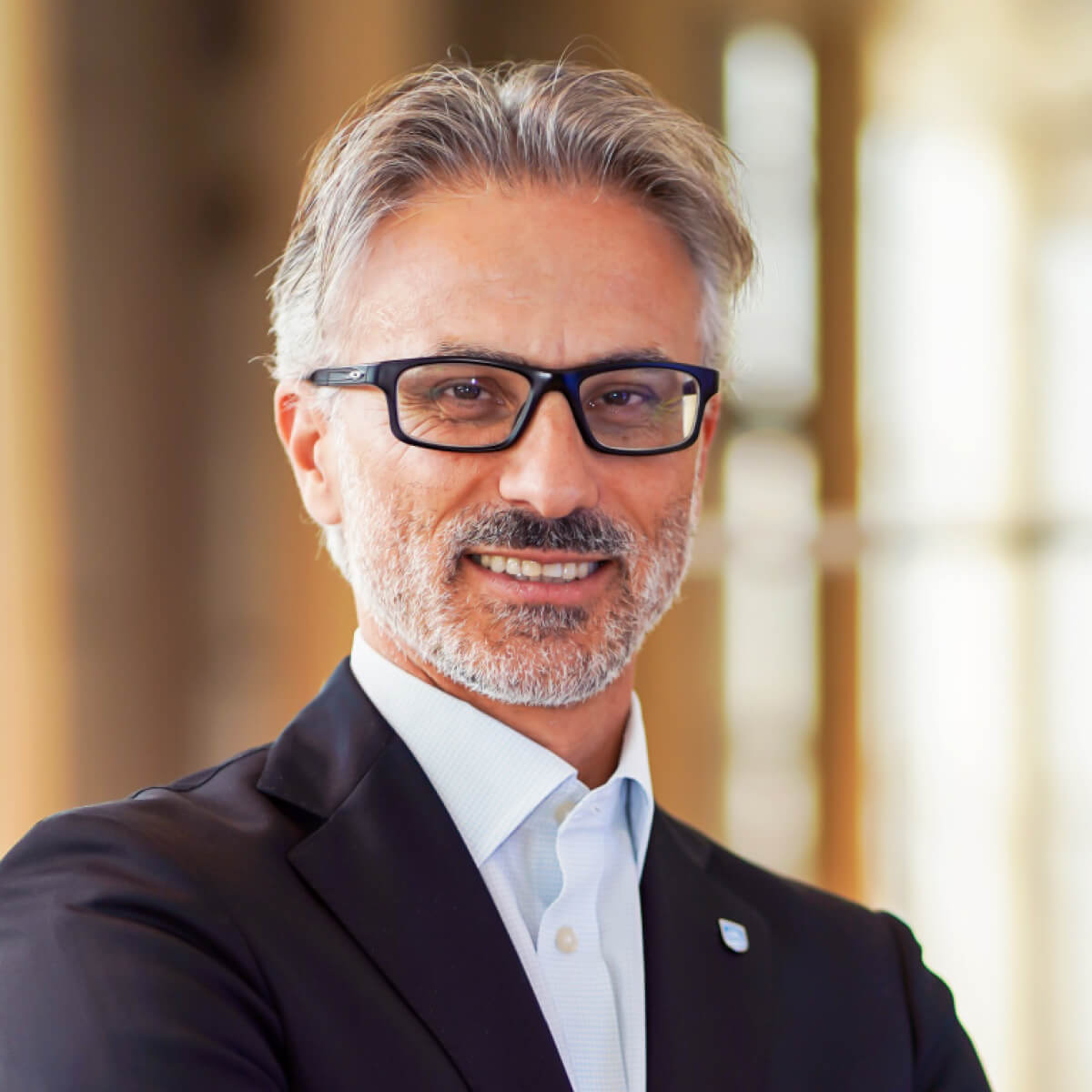 Company:
Philips Healthcare
Designation:
 CEO - Middle East, Turkey & Africa
Regional Headquarters:
U.A.E.
Netherlands-based Philips Healthcare specializes in advanced medical devices and solutions embedding AI and data science. In 2021, the company spent $2 billion on global research and development. Philips Healthcare Middle East operates in 15 countries across the region. Ventricelli has been with the company for over 26 years. In June 2021, Philips and du signed an MoU to collaboratively accelerate the data-driven transformation of healthcare in the U.A.E.