Top 50 Listed Companies
In Egypt 2022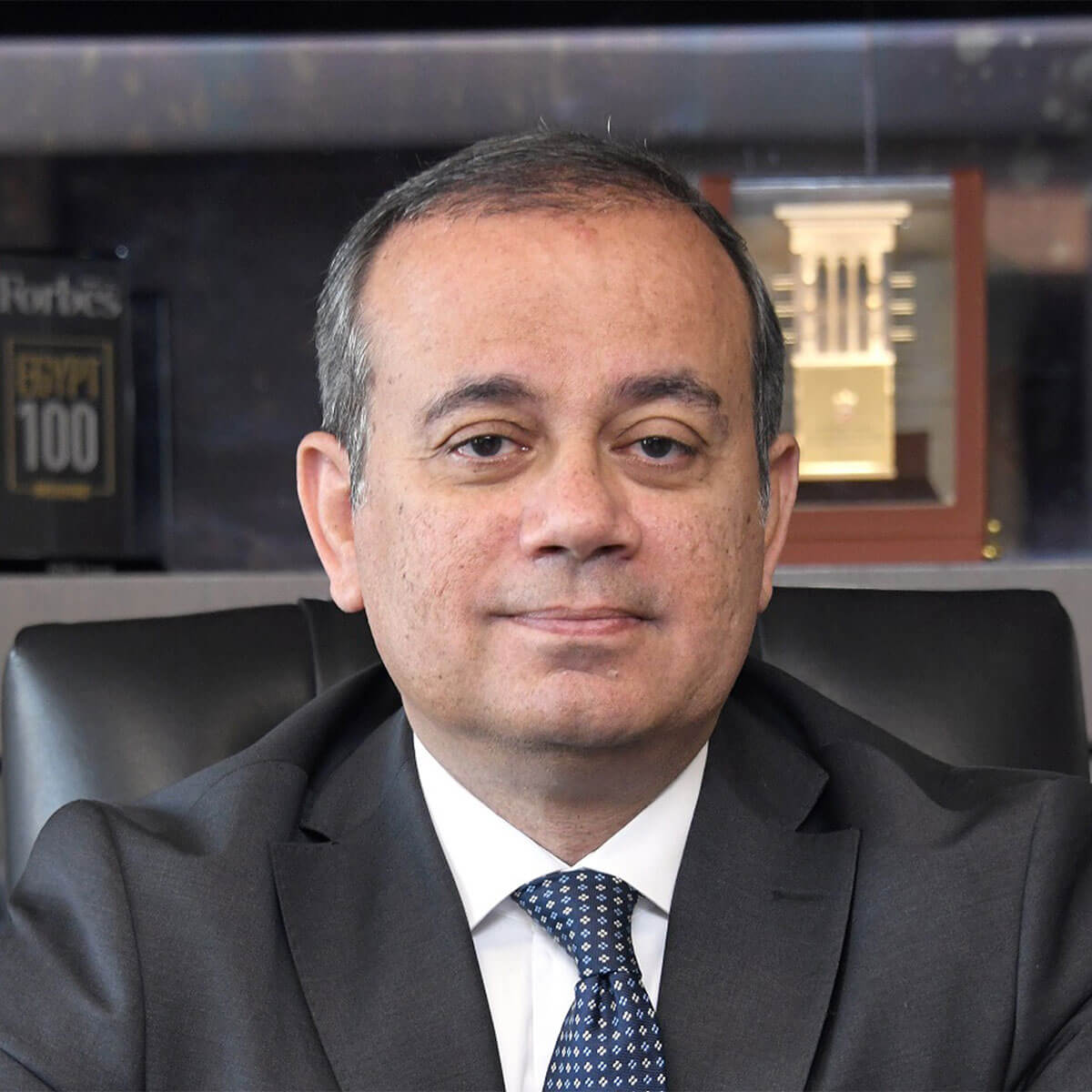 19.

Abu Dhabi Islamic Bank - Egypt (ADIB)
Sector:
Banking and financial services
CEO and Managing Director:
Mohamed Aly
Market value:
$136 million
ADIB Egypt was created in 2007 when ADIB and the Emirates International Investment Company acquired the National Bank for Development. It provides Shariah-compliant financial services across 70 branches and employs more than 2,094 people. The bank has three banking arms: ADIB Capital, ADILease, and ADIB Invest. The bank recorded $78 million in net profits in 2021, an increase of 21.3% compared to 2020.