Top 50 Listed Companies
In Egypt 2022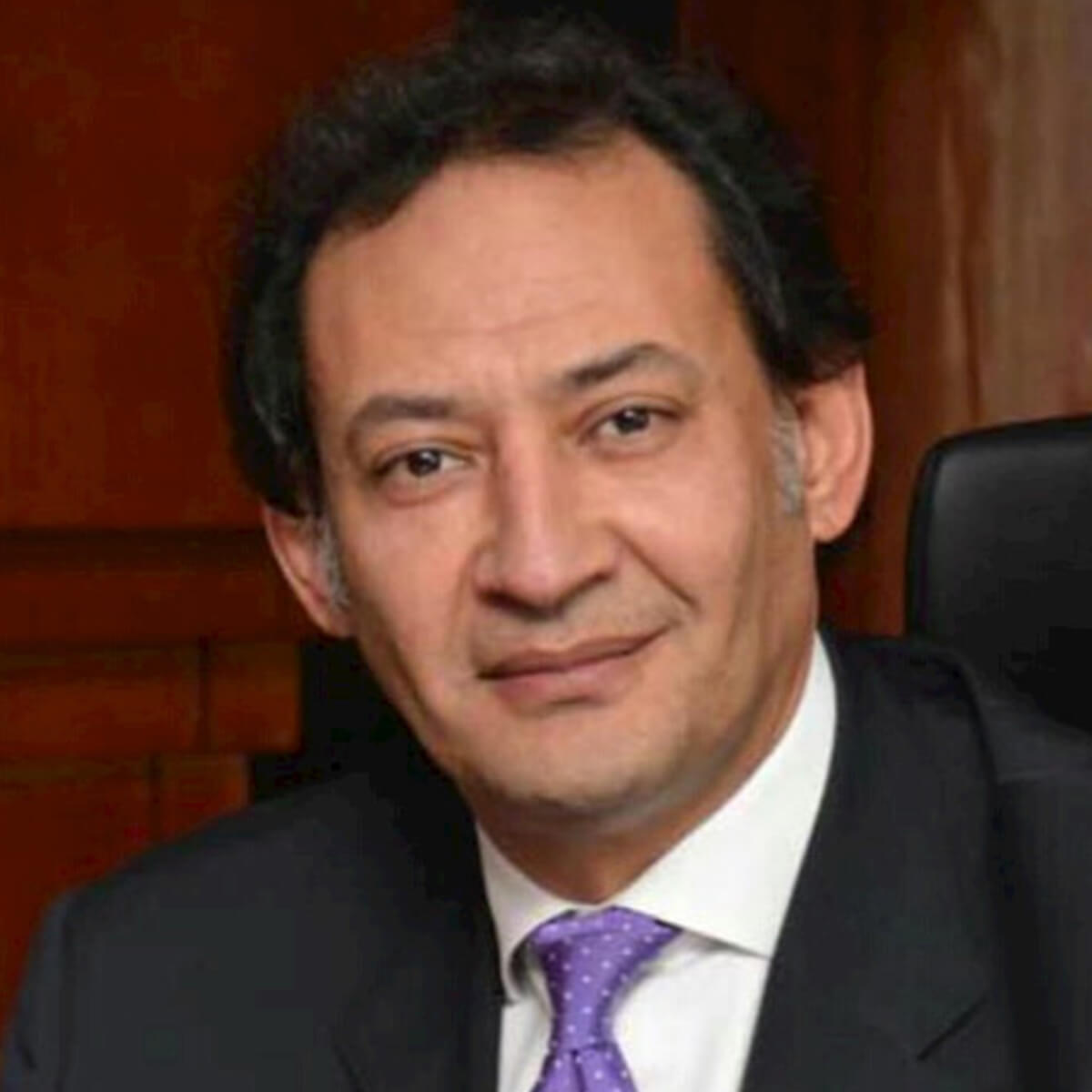 Sector:
Banking and financial services
Vice Chairman and CEO:
Hazem Hegazy
Market value:
$188 million
The Bahrain-based Al Baraka Banking Group is the major shareholder in Al Baraka Bank Egypt, with a 73.7% stake. The bank offers Shariah-compliant financial services across 32 branches. It employs 961 people. In 2018, the bank established the Al Baraka Financial Investments Company, with $10.9 million in capital. Hazem Hegazy was appointed CEO and Vice Chairman in October 2021.