Top 50 Listed Companies
In Egypt 2022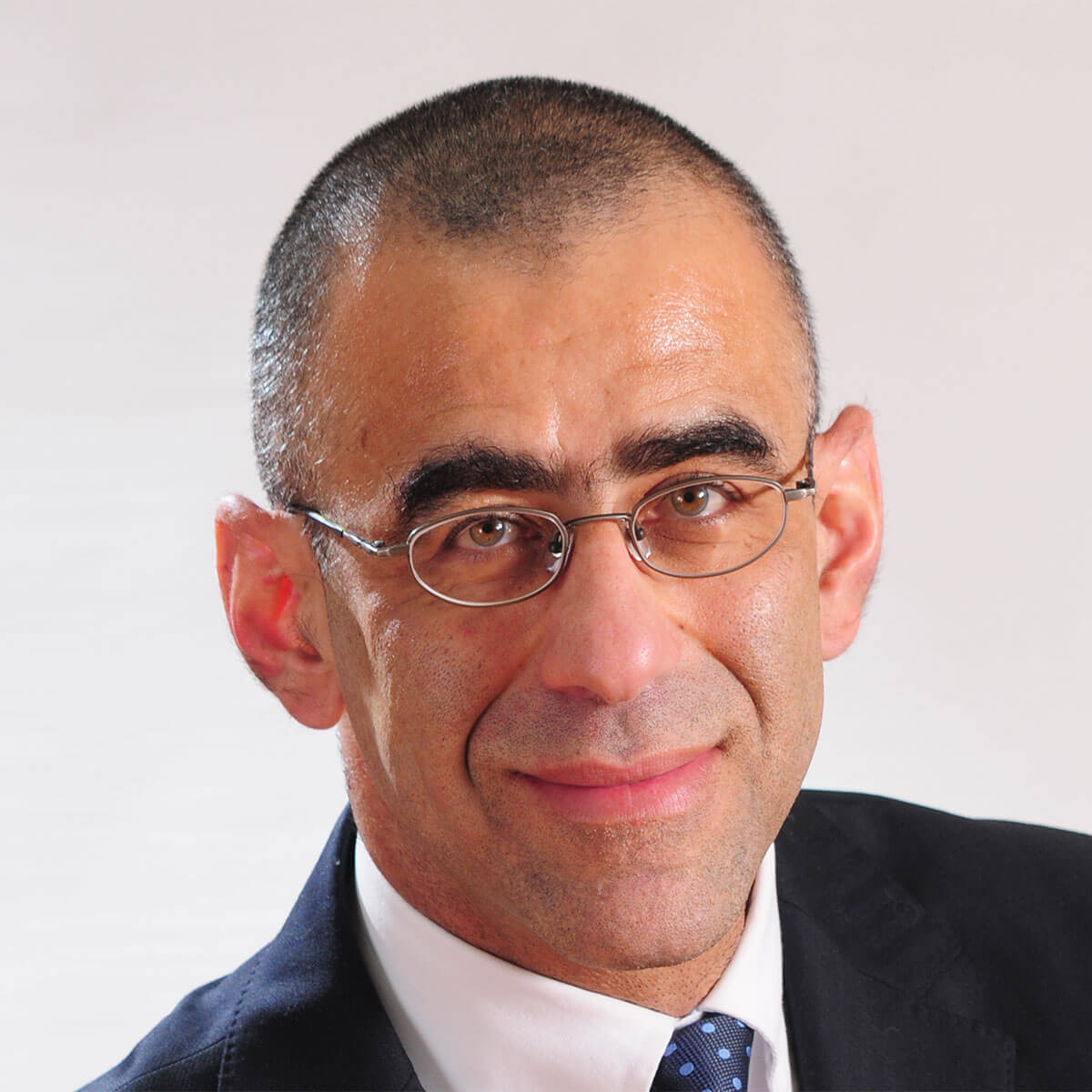 1.

Commercial International Bank (CIB)
Sector:
 Banking and financial services
CEO and Managing Director:
 Hussein Abaza
Market value:
 $4.5 billion
CIB was established in 1975 as a joint venture between the National Bank of Egypt and the Chase Manhattan Bank. Today, it employs 7,307 people and serves more than 1.6 million customers across 213 branches. CIB has several subsidiaries under its umbrella, including CVentures and the Mayfair CIB Bank in Kenya. In April 2022, Alpha Oryx Limited—a subsidiary of the U.A.E's ADQ—acquired a 18.6% stake in CIB for $987.5 million. Hussein Abaza became CEO in 2017.