Top 50 Listed Companies
In Egypt 2022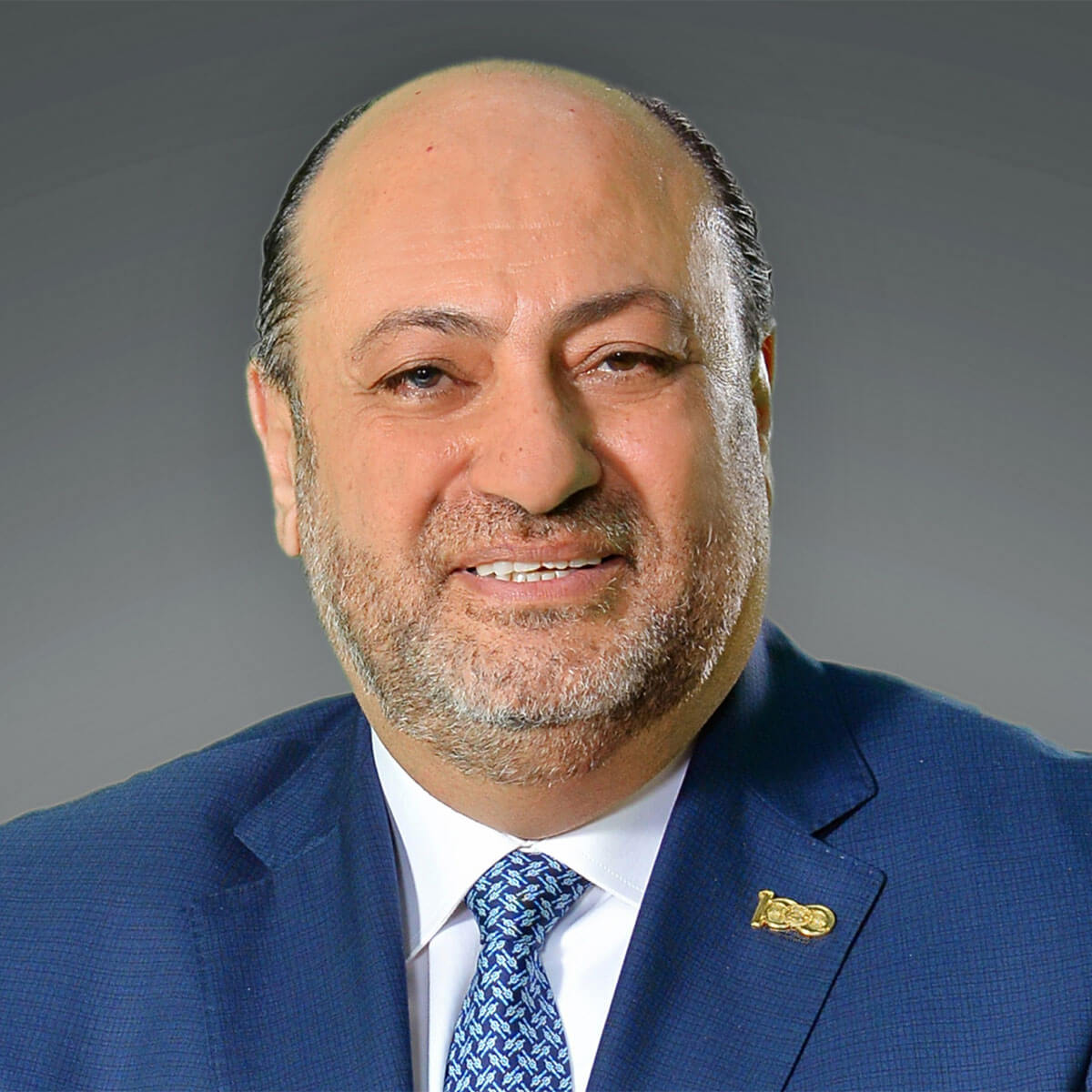 CEO and Managing Director:
Hany Aman
Market value:
$1.3 billion
The Eastern Company is the only local manufacturer of cigarettes in Egypt. During the financial year ending June 2021, the company produced 70 billion cigarettes and sold nearly 67 billion, an increase of 12% compared to the previous year. In December 2021, the Eastern Company entered an agreement with the Al-Mansour International Distribution Company to manufacture the Evolve brand, which is a product of the Imperial Tobacco Group.