Top 50 Listed Companies
In Egypt 2022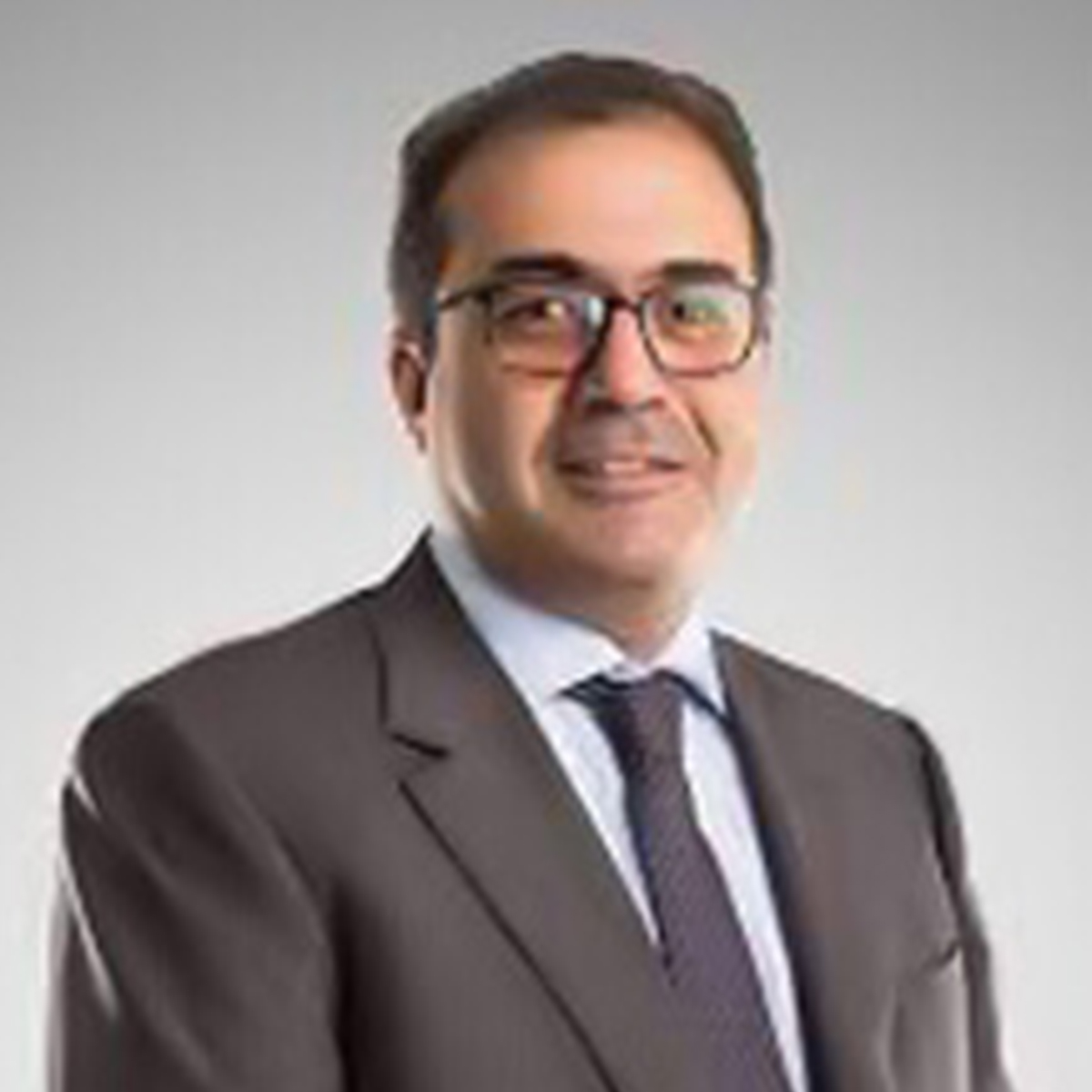 24.

Egyptian Gulf Bank (EGBANK)
Sector:
Banking and financial services
Vice Chairman & Managing Director :
Nidal Assar
Market value:
$146 million
The Egyptian Gulf Bank (EGBANK) was established to support developmental projects in Egypt and the Arab world. The bank has 60 branches and employs 1,979 people. The bank owns the Egyptian Gulf Holding Company for Financial Investments. The Misr Insurance Company is the bank's main shareholder, with an 11% stake.