Top 50 Listed Companies
In Egypt 2022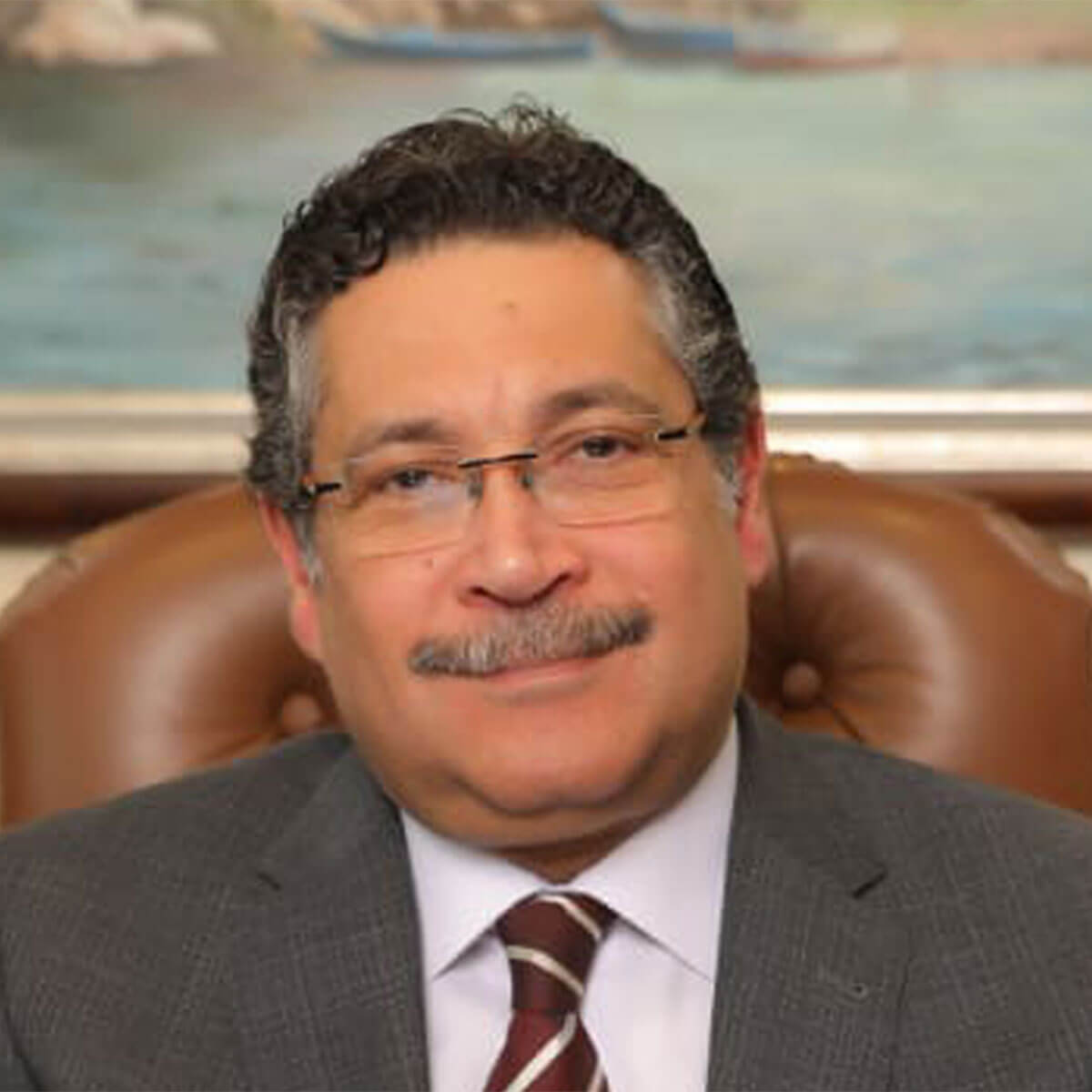 16.

Housing & Development Bank (HDB)
Sector:
Banking and financial services
Chairman and Managing Director:
Hassan Ghanem
Market value:
$303 million
HDB serves more than two million customers and employs 2,718 people across 97 branches. It has direct and indirect ownership positions in 14 subsidiaries and sister companies. The New Urban Communities Authority is the main shareholder in the bank, with a 29.8% stake. In September 2021, the bank signed a joint cooperation protocol with El Sewedy Electric Company to be the main partner in establishing the third branch of El Sewedy Technical Academy in the Sadat Industrial Zone.