Top 50 Listed Companies
In Egypt 2022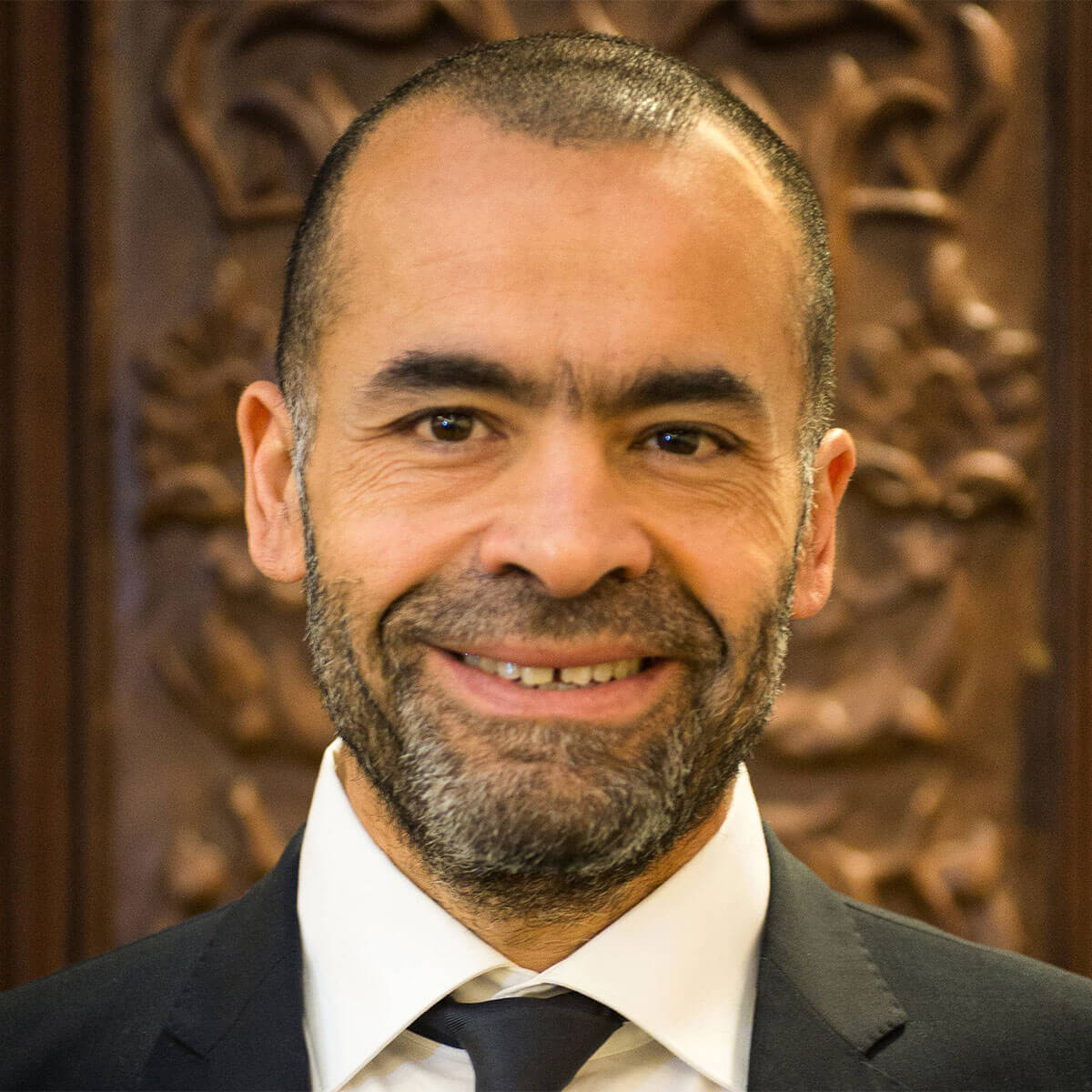 Cofounders and Co-CEOs:
Mahmoud Abdel Gawad and Omar Abdel Gawad
Market value:
$137 million
Ibnsina distributes healthcare products for more than 350 companies locally and internationally. Pfizer, Glaxo, and AstraZeneca are among its most prominent suppliers. Its client list includes more than 46,000 customers in Egypt. The company has a fleet of 750 commercial trucks and distribution centers across over 64 locations. In November 2020, the group established AIM for investment and consulting in healthcare with an issued capital of $16.4 million and then acquired a 75% stake in "3elagi tech" for $1.4 million. In November 2021, Ibnsina established Ramp Logistics and Digi 360 Software.