Top 50 Listed Companies
In Egypt 2022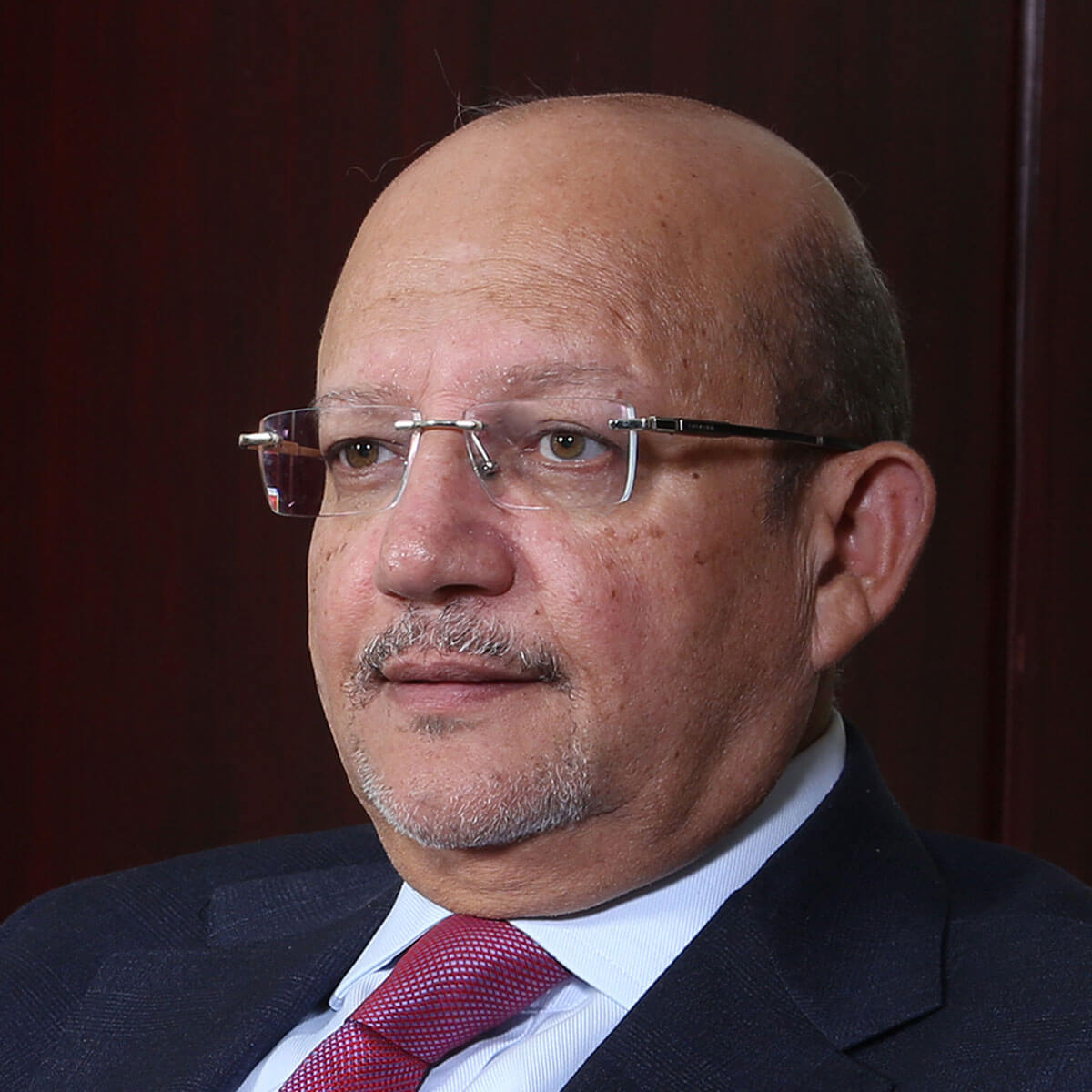 Sector:
Banking and financial services
Chairman and Managing Director:
Hussein Refaie
Market value:
$128 million
Suez Canal Bank was established in 1978 and listed on Cairo and Alexandria's stock exchange in 1982. Today, it has 49 branches across the country, with a representative office in Libya. The Arab International Bank owns 41.48% of the bank, the Libyan Foreign Bank Tripoli holds 27.7%, and the Suez Canal Authority (Pension Fund) owns 10.1%.