Top 50 Listed Companies
In Egypt 2022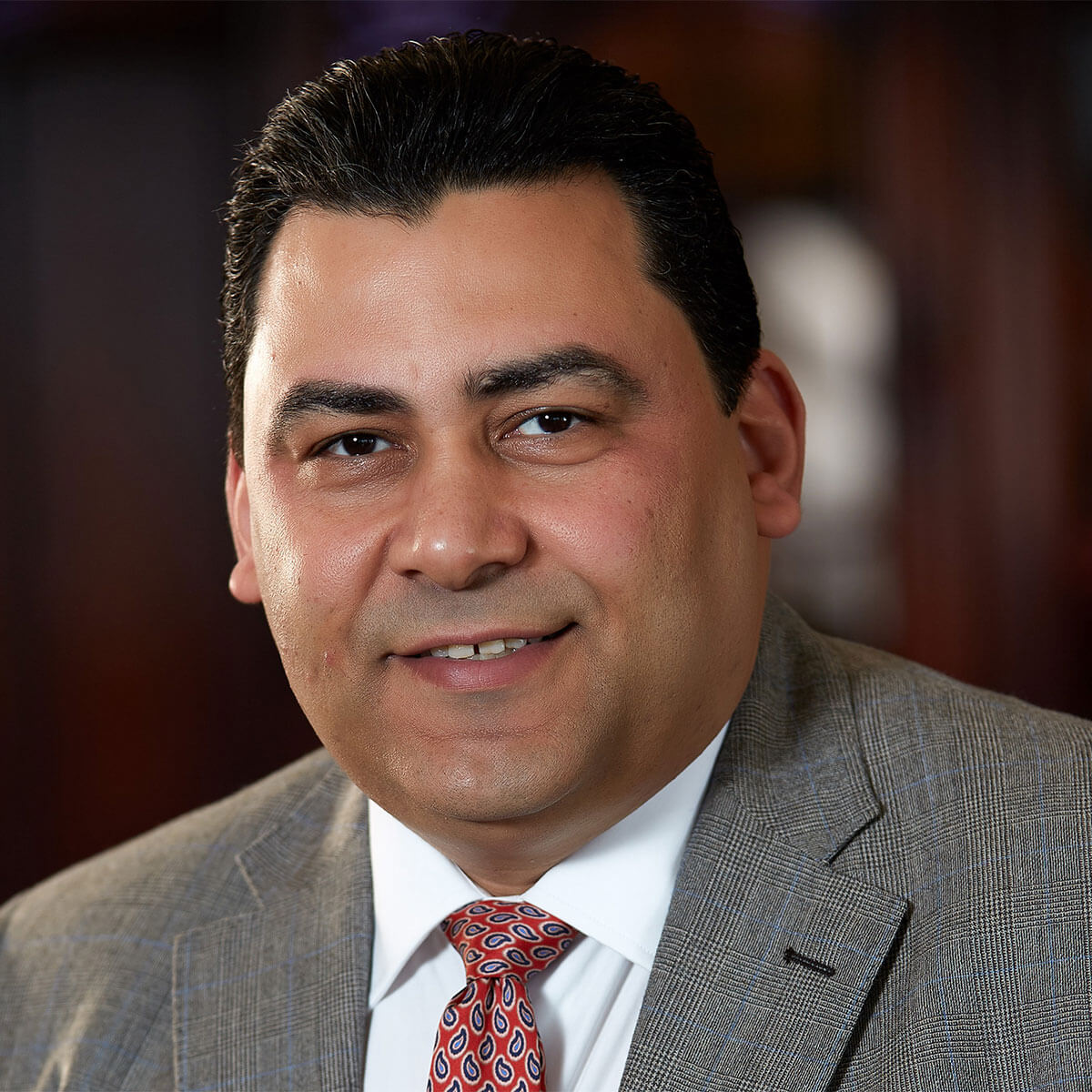 Sector:
Telecommunications
CEO and Managing Director:
Adel Hamed
Market value:
$1.5 billion
Telecom Egypt provides mobile, fixed lines, and data services. The company owns 45% of Vodafone Egypt. It acquired a 4G mobile license in late 2016 and began mobile services in 2017. Its revenue grew 16% in 2021, landing at $2 billion, driven by a 30% increase in data revenues and a 26% increase in infrastructure revenue. In March 2022, it signed an agreement with the European Investment Bank to secure a medium-term loan of $158 million to expand its 4G broadband network and improve mobile network coverage. The Egyptian government owns 80% of the company.