Top 50 Travel
& Tourism Leaders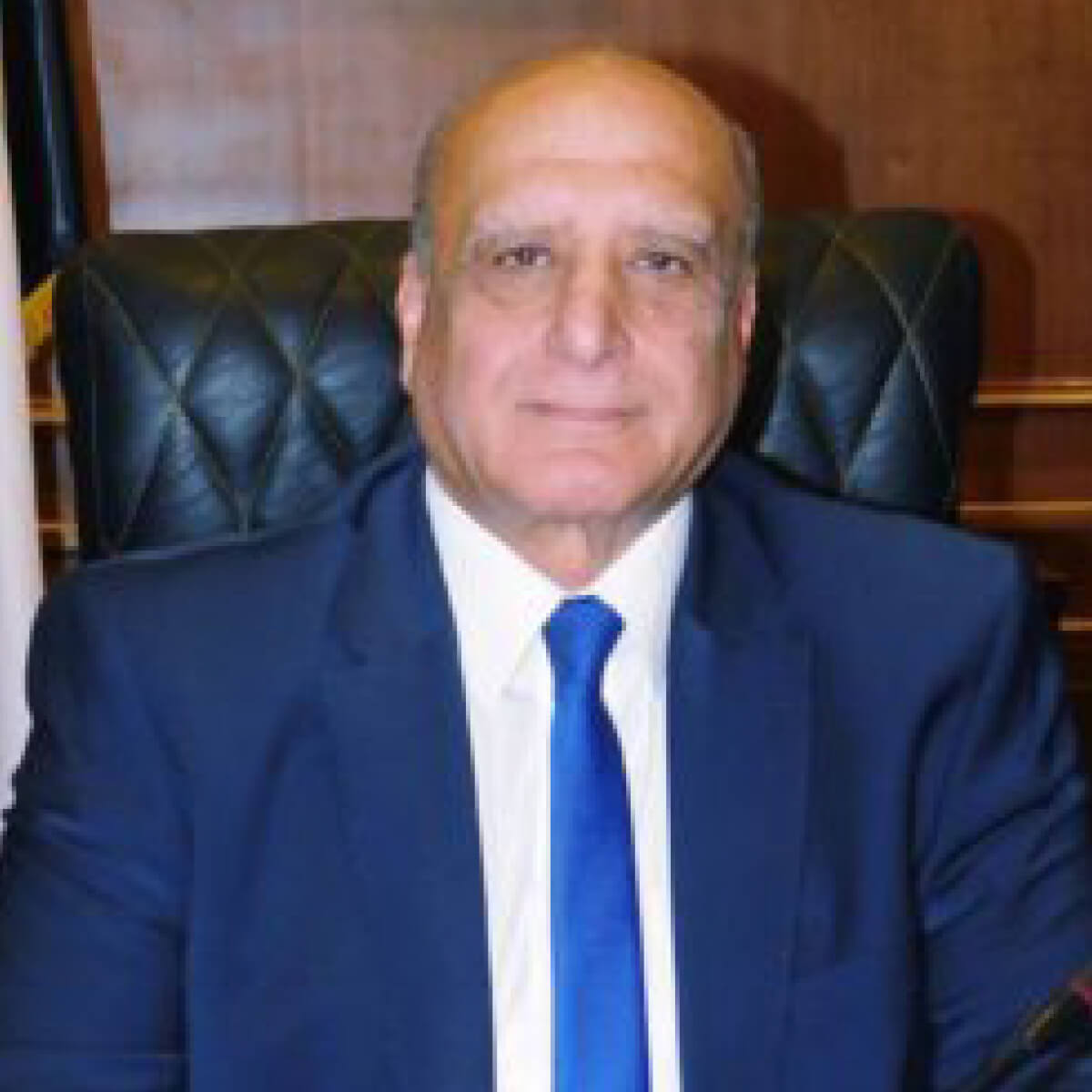 Company:
Holding Company for Tourism and Hotels (HOTAC)
Designation:
Executive Managing Director
Sector:
Hotels & Hospitality
HOTAC is owned by the government of Egypt and has nine subsidiaries. It owns 28 hotels and resorts throughout Egypt. These include five historical hotels, such as the Winter Palace Hotel-Luxor, which was built in 1895, and the Marriott Mena House Cairo Hotel, which was built in 1869. The company recorded $178 million in revenues in the 2019/2020 financial year.